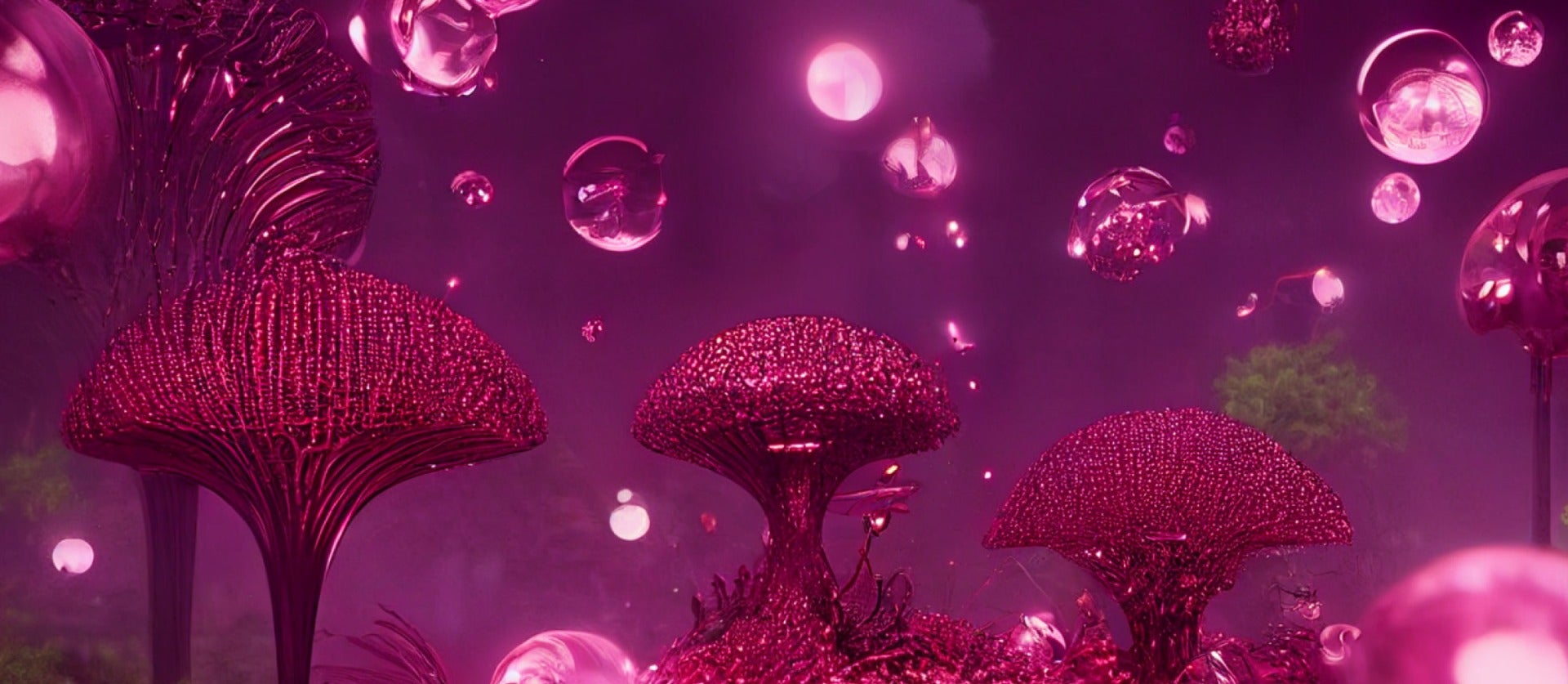 Pantone´s color for 2023 is a vivid and vibrant shade of red to portray vitality and confidence in the nearly future. To be more specific we have a crimson redish shade suitable for warm and cool tones. Pantone has not chosen a red shade since 2015 when Marsala was popularized.
According to Pantone, Viva Magenta is a color that is powerful and empowers those who wear or use it.
We can conclude that viva magenta is a purple-like red, suitable for both cold and warm colors. In short, it is a powerful and very feminine color that transmits joy and solidity in equal parts.
Electrifying carmine, Viva Magenta descends from the cochineal crimson family, one of the most precious natural dyes, obtained from the crushing of the females of this insect bred mainly in Peru. For years it was worth its weight in gold, one reason it didn't always evoke the femininity. As a History teacher, I can confirm that when it arrived in Europe it was used for religious dressing, in the capes and clothing of the bishops.
This shade is found in the cochineal but also in red fruits such as raspberries, which connects it with nature in its fullness.
In short, we are facing a brave, intrepid, throbbing, powerful and strengthening color, an exuberant and opulent red. Once the color of the year is defined, we are going to see how we can combine it in our outfits to get the most out of it.
There are five ways to combine any hue: monochromatic, analogous, triad, tetrad, or with complementary colors.
Following this formula, the new 'Magenta Viva' can be worn in radical contrast with colors like apple green, in a more subtle combination with orange or, for an even more minimalist look, with basics like beige or black.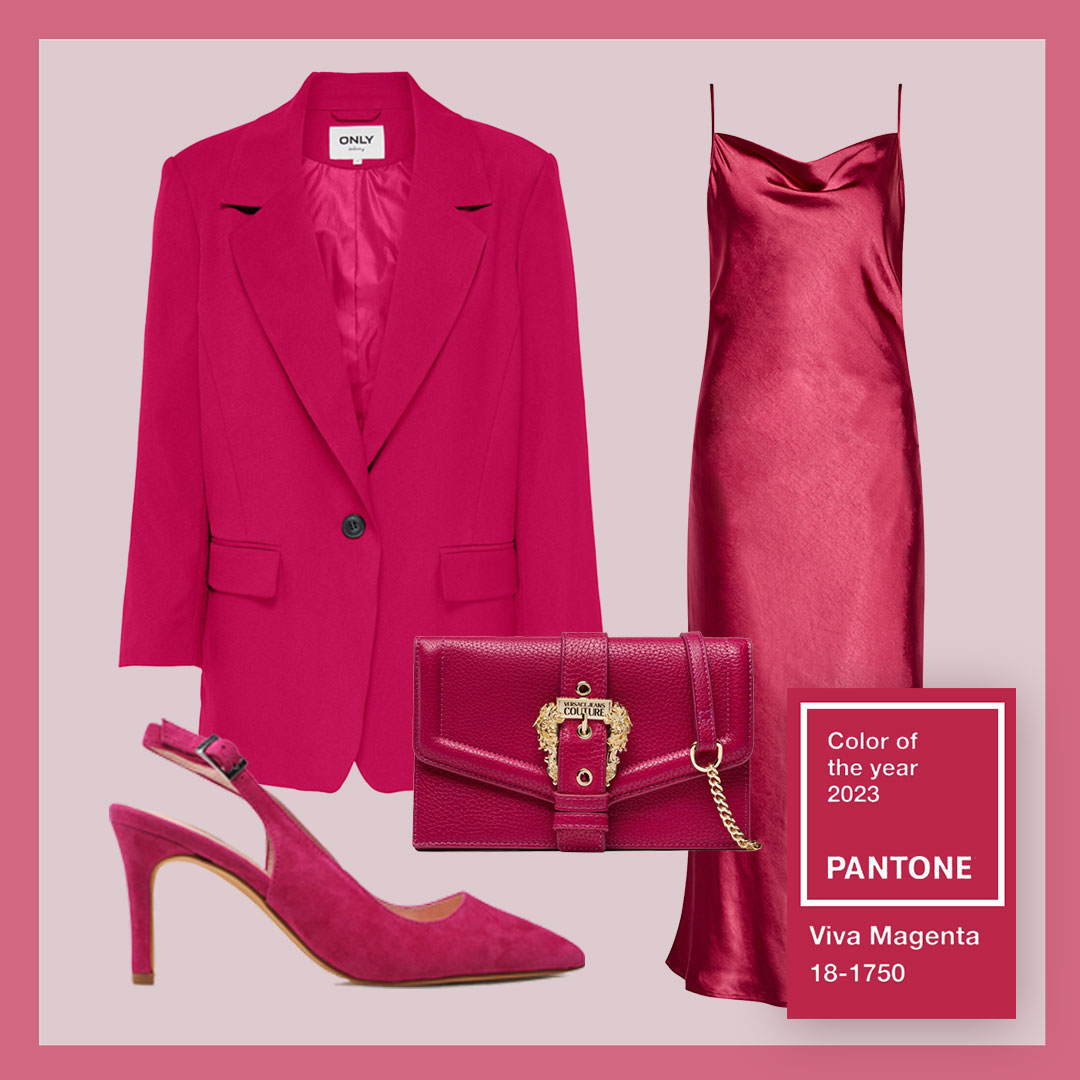 It can be worn from top to bottom in a monochrome look. We can also add it as a color accent to shoes and bags. And if we want to be much more subtle, a pink lipstick or a blush will bring us closer to the intensity of Viva Magenta.
How would you wear Viva Magenta?
Thanks for your time in reading, and see you in our next post.