Are you one of those who always wants longer and longer hair?
You have come to the right place, because today we are going to tell you about several home remedies to make hair grow faster.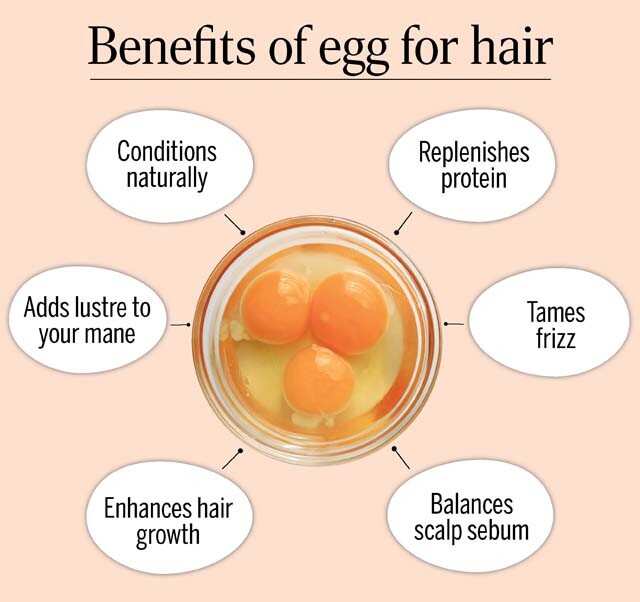 First, we need to consider that hair grows 1-1.5 centimeters per month. Now, with proper care you can speed up the process and make it grow strong and healthy, so it doesn't break along the way.
Shall we start with home remedies?
1. Green tea
The first tip is to drink a cup of green tea every morning for a month, and you will notice the change. This infusion has many health benefits and one of them is the contribution of nutrients to the hair, therefore it makes it grow faster and prevents its fall.
2. Olive oil
What is olive oil not good for? We recommend that you apply it through a mask. First heat the oil with a tablespoon of rosemary for one minute and let it marinate for 48 hours. Apply it to the roots and ends for 20 minutes, remove it and clean your hair with shampoo. In addition to nourishing your hair at a stratospheric level, you will make it grow faster. Did you know any of these homemade tips?
3. Egg
Eating eggs gives you the necessary proteins for hair growth, but if you do this trick even better. Create a mask with a well-beaten egg and a banana. Remove it until a homogeneous mixture is left and leave it to act for 20 minutes. Then go about your normal routine with the shampoo and conditioner.
Did you know any of these homemade tips?
Thanks for your time in reading. See you soon!