We all love to enjoy long hours under the sun at the beach or by the pool. But are we aware of the damage we cause to our hair?
Do you want to show off your hair healthy, hydrated and shiny? Today we will talk about how to take care of your hair to go to the beach and thus show off your hair all year round. First of all we have to keep in mind that hair protection is very important before going to the beach. There are many protective sprays with nourishing UV filters that protect our hair from the sun and external agents. These sprays serve to protect the hair from ultraviolet rays and keep our natural or colored hair color shiny. In this way, the beach will not damage our hair and the sun will be our ally.
Once we get home after a day at the beach, we have to hydrate and detangle our hair. To do this, we first wash our hair to remove excess salt and chlorine, clean our scalp, which is the most important thing for the new follicles and thus maintain an always healthy mane. Ideally, use a line of special products for summer or for colored hair, such as Wella's Ingivo Sun or Color Motion line. Once we have our hair washed, we must alternate the conditioner with the mask in summer, since we are more exposed and we need to keep the hair more nourished. The ideal is to untangle our hair in the shower with the product applied, so it will be easier to untangle it and we will not cause so much damage to our hair.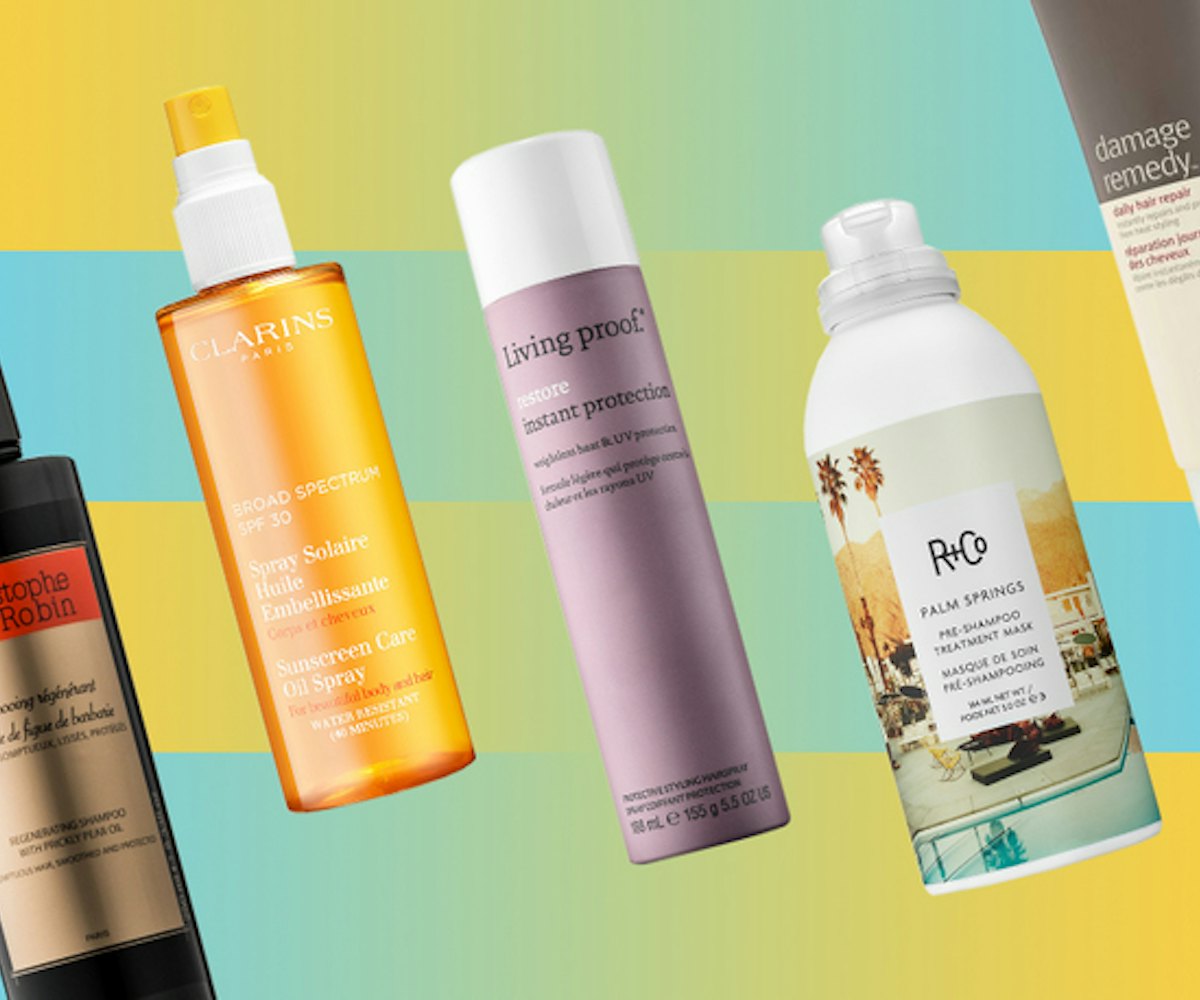 In winter, we can apply the mask once a week. It is important to use a regenerating and specific mask for our hair type. In addition, if we spend many hours on the beach sunbathing, it is good from time to time to cover our hair with a hat or scarf, since a long exposure to the sun damages the hair fibers and thus we will ensure that our hair does not get burn or dry out.
How do you take care of your hair in summertime?
Peace and passion.