Bobs are one of the most popular hairstyles and this 2020 spring season are back. Well they are always on trend. Why? It is versatile and includes lots of different cuts. On the other hand, bobs flatter all types of faces and adapt well to different hair textures. Bobs can be customized easily adapting well to different personalities and admit straight and curly hairs.
One of the options is the classic Bob which is a cut that reaches your chin and it has shorter inner layers to curve your hair in a natural way. However, the Classic Bob hair style could have angled layers to give more volume and texture to your hair cut. This style is so versatile that gives multiple options of styling.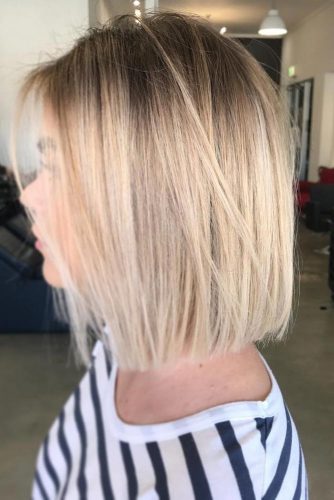 Another option is the Inverted Bob which accentuates your facial features as it is a face framing hairstyle. This style presents stacked layers at the back that get longer in the front.
The Long Bob is another choice. Its length is longer than the Classic Bob. No layers are made so you will not have volume at the back. The length could be around your shoulders. This is a practical and easy to maintain hair style. It is perfect and with just some oil or styling wax you will perfect your hairstyle.
There are two main types of Long Bobs.
One hand we have the layered bob and the one with the straight base.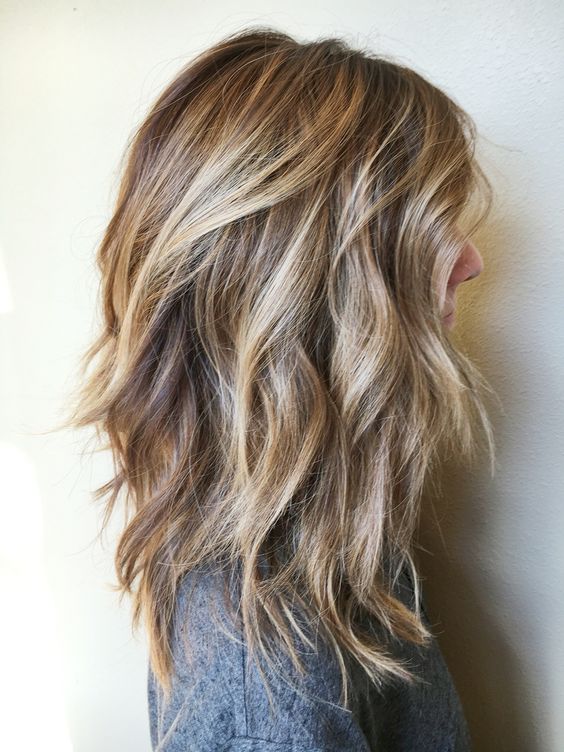 And my personal choice which is the Asymmetrical Bob consisting in a shorter length version with an uneven shape, one side is longer than the other. It is versatile, low maintenance and admits curly and straight styles. For my natural curly hair is the best option. And I would like to change my hairstyle right now, but this style is so cute that every time  I want to do it, in the last moment I always back down.
Then what is  your favorite Bob? Have you tried these hairstyles?
Passion and peace.