With summer in full swing, we are about to go on holidays. Vacations at the beach mean we need to have our swimming suits ready. It is a good time to show our gorgeous body and also when all our insecurities emerge. Swimsuits are sometimes perceived as something we cannot wear because we are insecure of how our bodies look.
Not enjoying the beach or the pool because you do not feel confident when wearing your swimwear? No way this could not be real!
Some of us  can be worried about of our stomach, cellulite, loose skin and many other things. But, listen, if we fear of showing who wear in front of the others, we will not have anything accomplished.  So free yourself and look for a flattering swimming suit, a bikini or tankini and go to the beach or swim in the pool.
As I always say, your body is your home and it makes your life easier each and every day. Then do not allow to be assaulted by negative thoughts and do not feel ashamed of your body because it is not in a perfect shape.
Would you be ashamed of your children,  family or best friend because they look in a different way of the standards of beauty we have? For sure your answer is NO. So do not feel ashamed of yourself.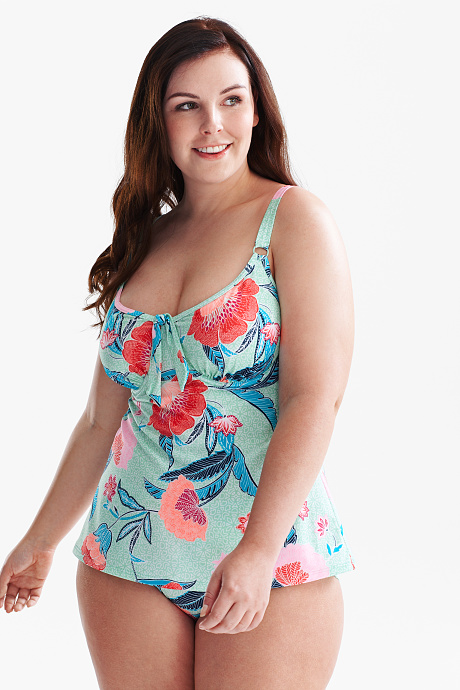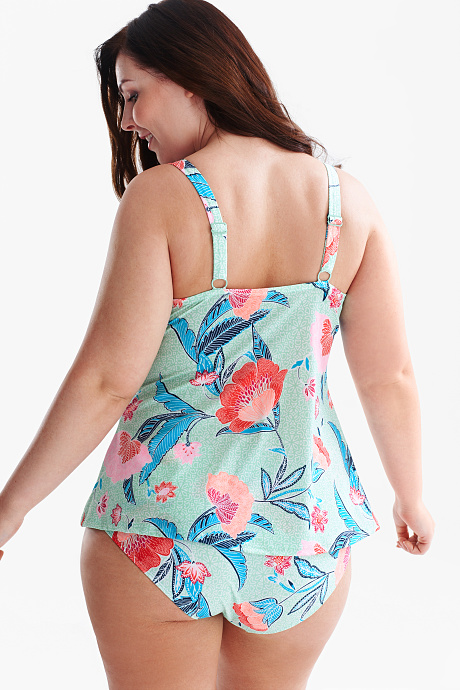 Diversity is the key and a more flexible and tolerant approach to look at ourselves and the others. We look as we are, and this does not mean everybody has to look the same.
So please NEVER BE ASHAMED TO SHOW YOUR BODY.
I just wanted to help you to get through your body insecurities and enjoy the wonders of this summer. Please forget about them and look for beautiful swimming suits on the market.
Have a nice day. Stay Blessed.