Espadrilles as well as bicycles are made for summer. As far as I consider, they are a  classic shoe style evey woman should have .  Espardilles have been with us summer after summer for decades and they never go out of style. However, they have been for ages in my country, Spain. For centuries they were the typical footwear of the peasants from the Middle Ages,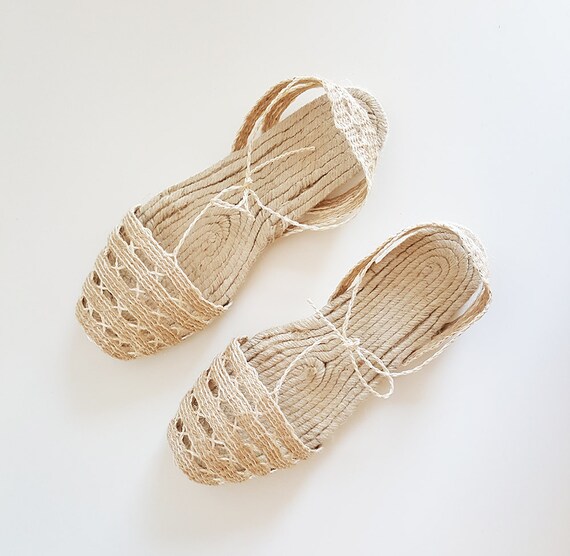 As many other styles, espardilles come to cities as a comfortable footwear and from the 1960s they have become a summer fashion staple.
The most traditional way of making espardilles is covering the sole with sparto rope.  Esparto fiber is obtained from an endemic grass that grows naturally in Portugal, Spain, Algeria, Tunisia, Lybia and Morocco. From this grass sparto rope is produced and cords, baskets and espardilles are made of this resistant fiber. 
There are tons of styles and heel heights, to choose from. Even men could have their pair of espardilles. My dad who is ninety years old wears them.  The most common types of espardilles are these:
The wedge is the most versatile type It is ideal for day or night and can be worn with skirts, dresses and trousers. For a polished and profesional look choose a nice dress, a blazer and your wedge espardilles. Another option could be pairing your espardille wedges with trousers, a cute blouse and a blazer. 
The flatforms are the best option for causal looks. Ways to combine are infinite. For the most casual outfits you can pair printed flatform espardilles with jeans and a band tee while a dressier version could be black, beige or black flatforms with a neon dress or maybe a monochrome look full of texture.
For a busy hot summer day you can go for the easiest alternative, the slide espardilles. They are fresh, comfortable and easy going.  You have great styling options such as a romatic blouse with denim and printed mule espardilles ,  maybe a t-shirt with bermuda shorts or even an animal print espardille mules with a simple shirtdress.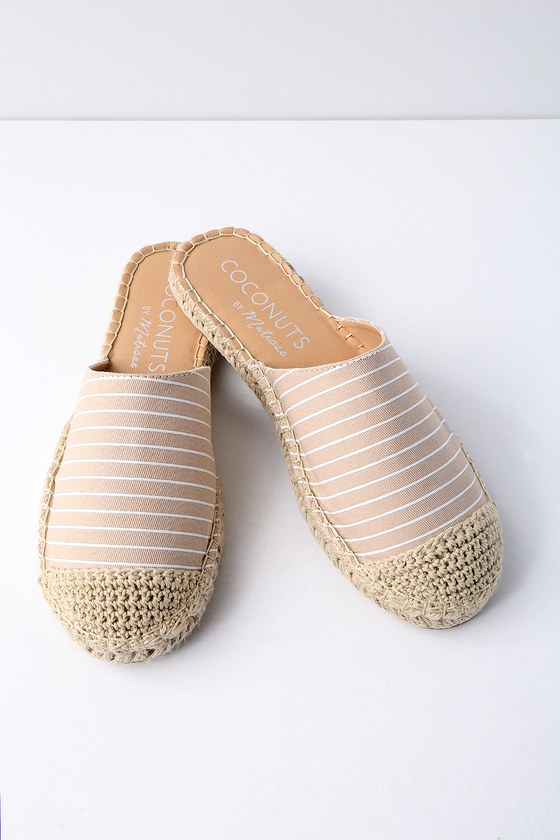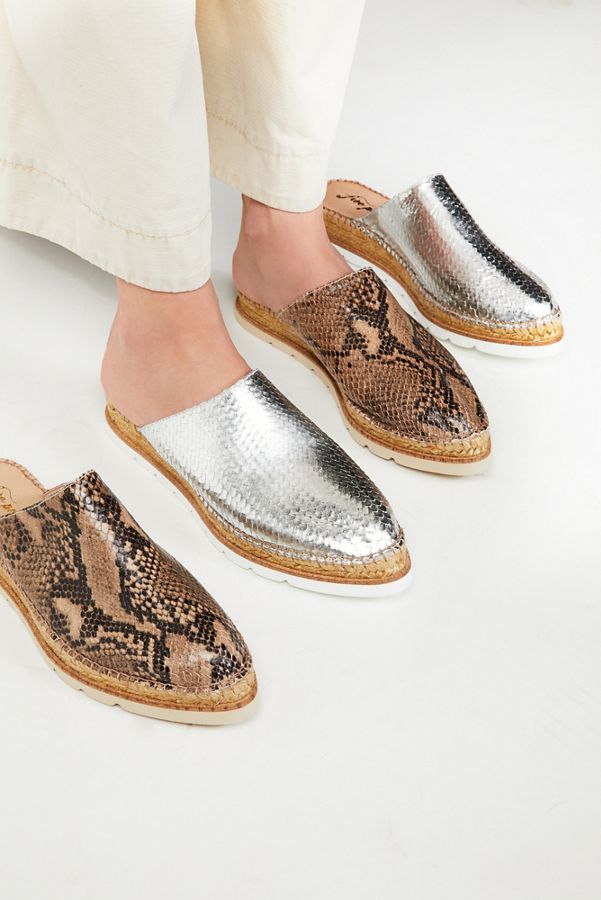 Which of these options is your best?  How do you pair your favorite espardilles?
Be blessed and have a nice day.