Every season the Pantone Color  Institute publishes its trend color forecasting. Last March, the fall winter color trends for the London Fashion Week. So today I will comment the main twelve shades as well as the classic neutrals designers used in their fashion shows.
For the new Autunm and Winter season Panone´s experts propose a sophisticated and strong color combination to infuse confidence and power.
It is based on rich and empowering colors with an extreme versatility to create warm and balanced combinations when you mix and match them.
The main shades for next Autumn /Winter 2019/2020 London Color Palette are:
Cranberry
Cranberry is  presented as a vital red adding power and boldness to your outfits.
Merlot
Merlot is an earthy shade with a deep and sophisticated approach.
Summer Fig
Summer Fig is in the brown-red family and reflects the influence of eastern spices with its richness and exotism.
Crabapple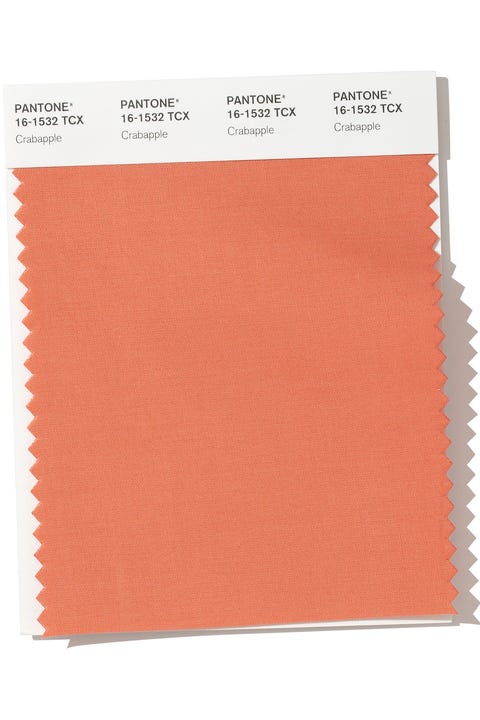 Crabapple injects warmth and elegance, being and orangery-rose shade with a reminiscence of the sunbathed days of the summer.
Chicory Coffee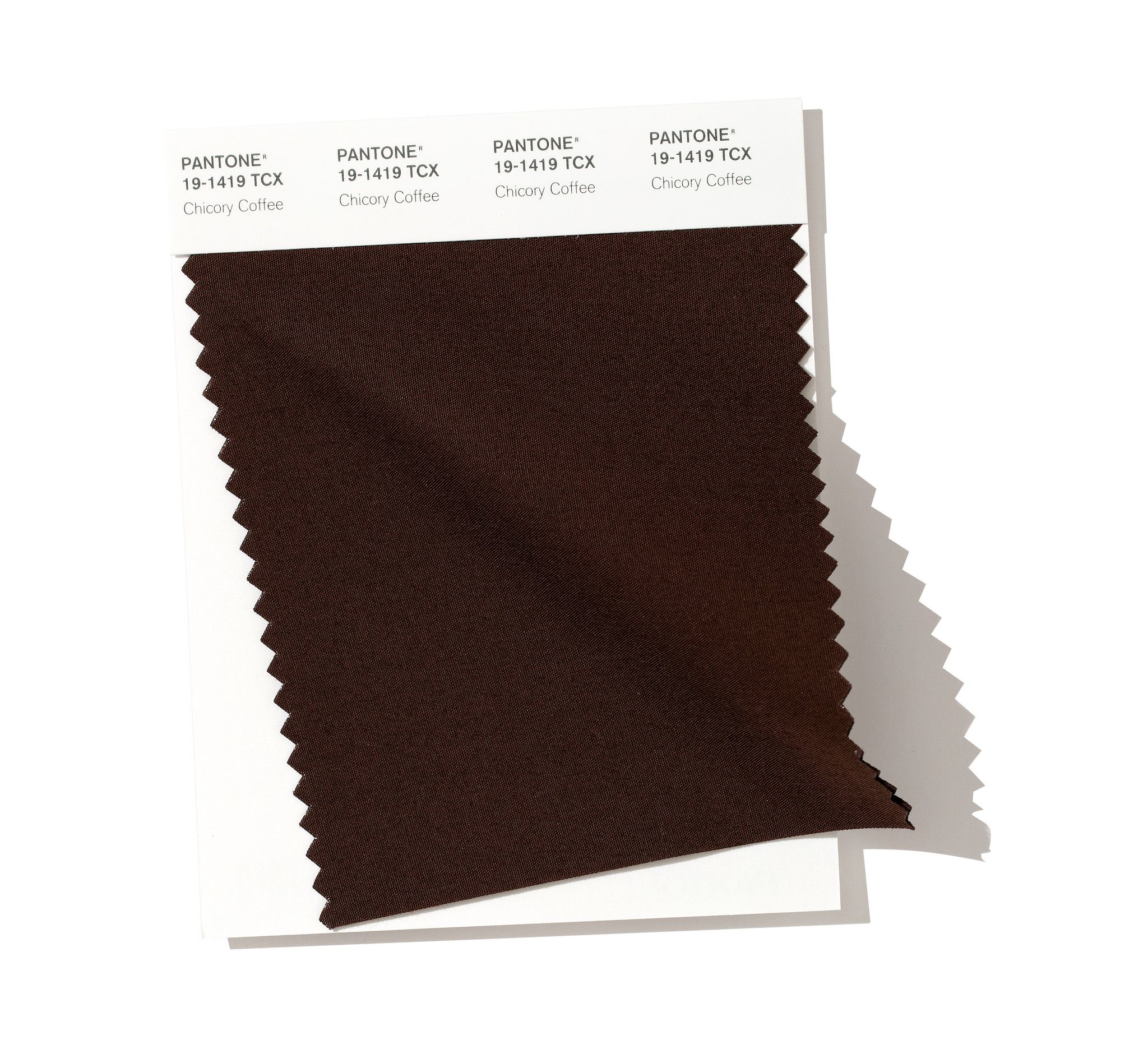 Chicory Coffee is a powerful and deep brown adding enthusiasm and sophistication to the palette.
Bluestone
Bluestone could be described as a greyish light blue infusing quiet and soft moods to your outfit combinations.
Galaxy Blue
Galaxy Blue will give a royal and regal touch to your ensembles.
Antique Moss
Antique Moss is a bold yellow based green making a big contrast to the more muted fall color shades.
Forest Biome
This shade is an intense and strong green a reminiscence of the autumnal forests.
Hazel
A melodious and delicate brown connected with the desert sand, perfect hue to harmonize and soften the fall palette.
Butterscotch
Golden yellow to infuse vibrancy and liveliness to the muted colors of the palette and to make a solid statement when worn alone.
Grapeade
A soft, delicate and elegant mauve tone to create sophisticated atmospheres.
For the classic neutrals we have a group of colors to easy to be blended with the other hues in the  palette or to soften the most vibrant and bold shades.
Rutabaga
A rich and timeless beige, easy to combine and elegant when worn on its own. 
Green Olive
The intensity and freshness of the olives which are harvested in early fall making a good prelude to the new season.
Evening Blue
sophistication, refinement and depth are represented in this evening blue hue.
Frost Gray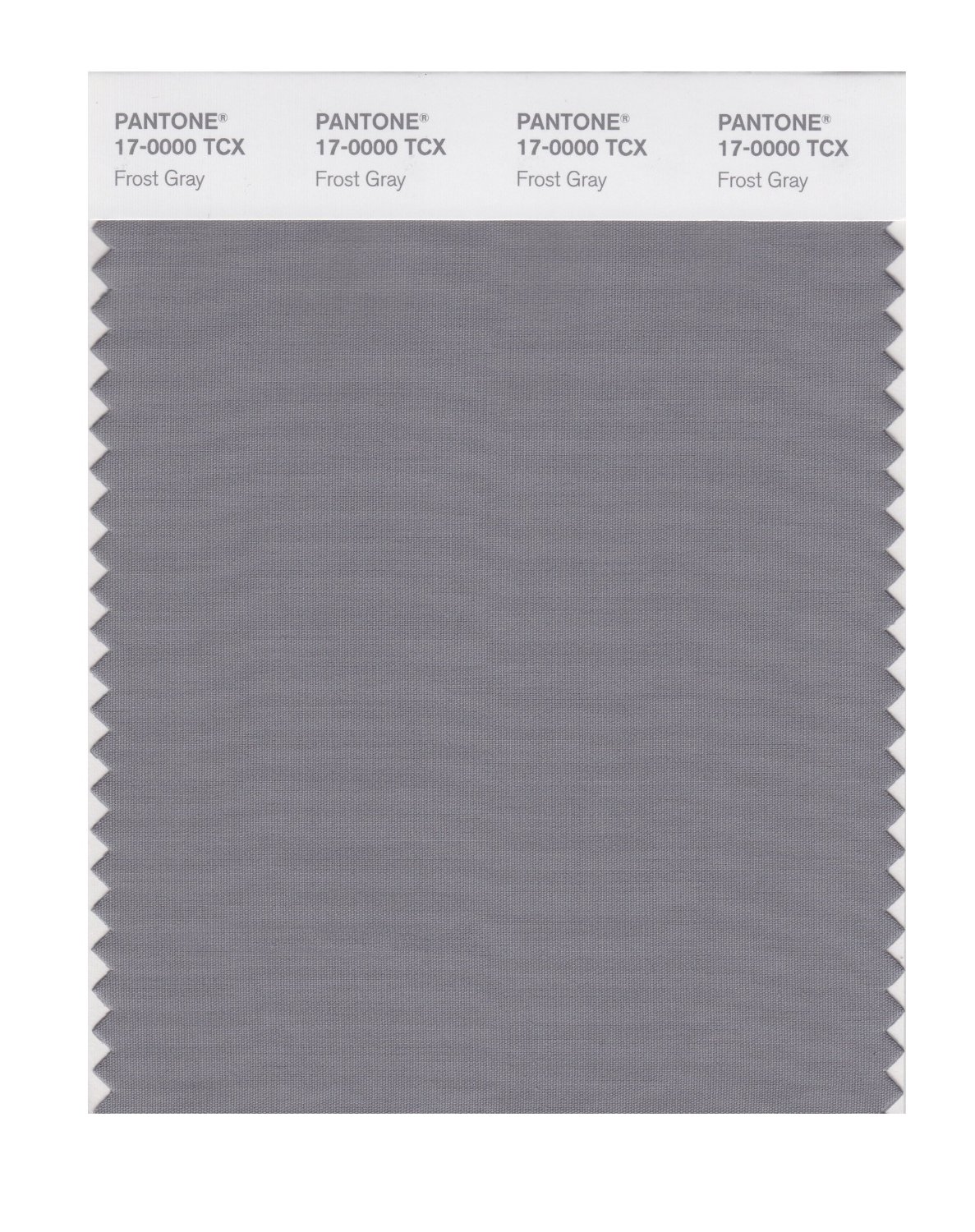 A classic grey shade full of solemnity, firmness and grace easy to combine and beautiful to reflect your allure,
Which of these shades is your favorite? How would you mix and match these colors?
Have a nice. Blessings and hugs.