Every time I have moved and have  packed, I have purged my closet. However, since I came back to Madrid I have only done a few small clean-outs. But, now that spring has come to town, I need to do a realistic purge of my closet. In this occasion, I will be doing a complete cleansing to reduce my wardrobe to the pieces I need, I like and fit well. To do so I will follow these rules. Things that do not fit are out. We all have pieces that we loved, that we want to wear or that they are out of style but we keep them just in case. My idea is to get rid of all as they occupy a lot of space and it is nonsense to keep them if we are not going to wear them. 
How many unconfortable shoes, shoes that need to be repaired or shoes bought for an occassion and never worn again have you been keeping in your closet? I my case some of them. With such a delicate feet, I need to change my shoes constantly but I tend to keep more pairs than the ones I need in my ordinary rotation, so many shoes are going to be donated or sent to my local clobber to see if it is worth to repair them. I suggest you can do so with your unworn and uncomfortable shoes.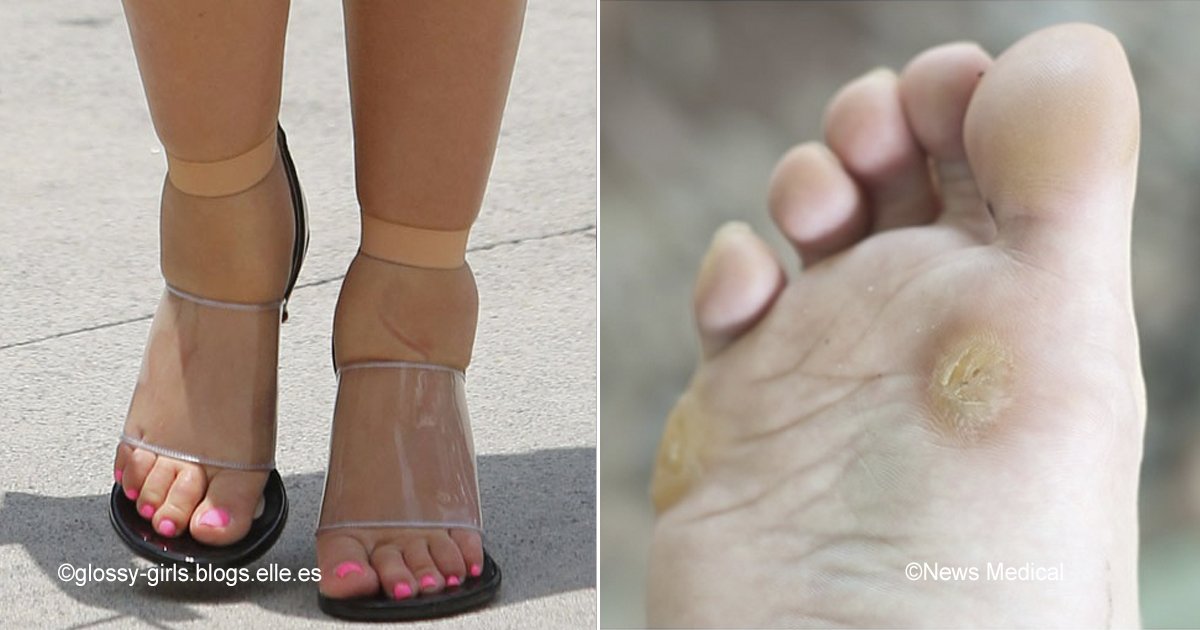 Freebies, promotional T-shirts, commemorative pins or shirts , tote bags are accumulated in our closets so it is time to keep the only ones we use and donate the others we do not use or wear. More free space to hang new pieces or to downsize our wardrobes.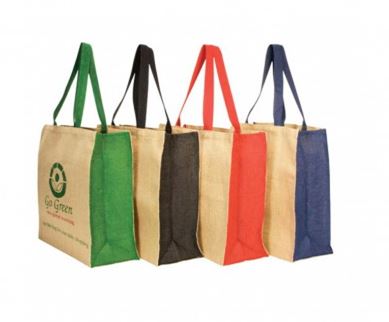 Clothes you have not worn in one season or six months should leave your closet. We all know that: if we have clothes hung without any wear means that we do  not like them or they do not fit well. Then, it is time to make room for new pieces as these are collecting dust. Obviously, I exclude what I call seasonal items such as summer dresses or weallies which are worn in a specific season. 

Sleepwear, lounge wear and undergarments need to be purged constantly. Constant wear, washings and wear deteriorate them and we deserve to wear beautiful and pristine undergarments, pijamas and lounge-wear.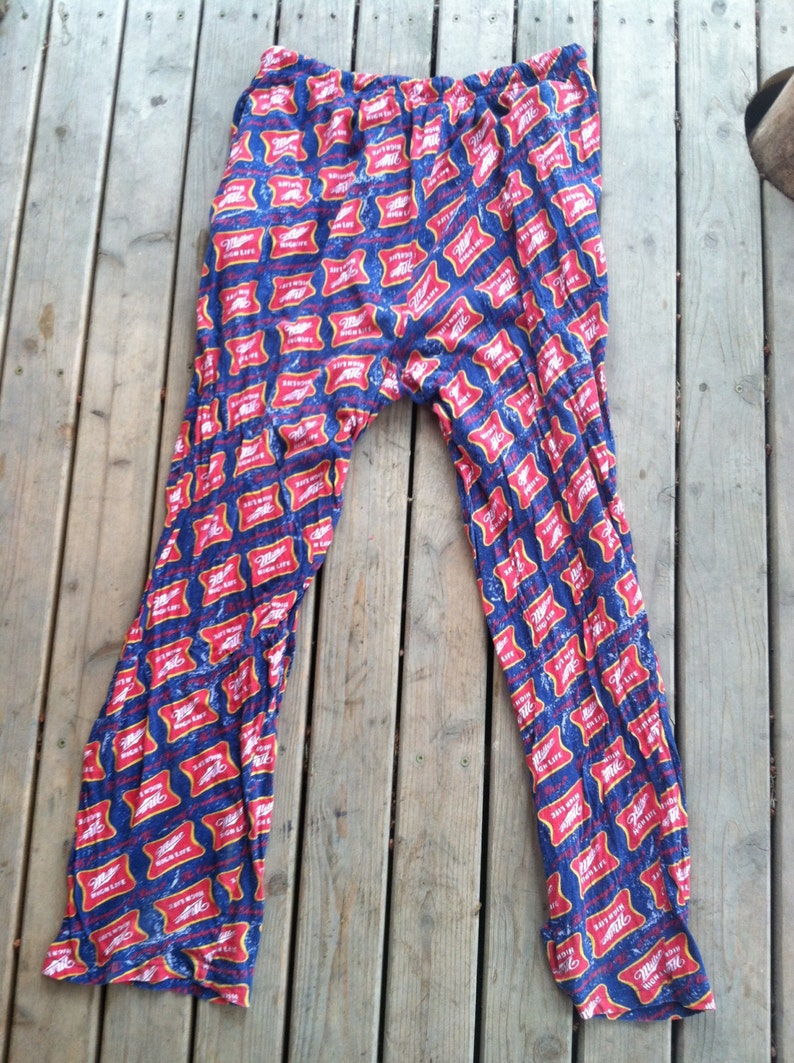 After following these rules I have four bags full of clothes and shoes. Two of them are for donation, another is for recycling – HM, Mango and other brands collect used clothes to reuse them again – and the last one is to be thrown as pieces are not in good condition or it is not worth to have them repaired.
How often do you purge your closet? What rules do you follow? Have a nice day. Blessings and hugs.