Spring is here and summer approaches so it is time to rethink your wardrobe. In this refreshing process, appart from color and trends, fabrics play an important role to stay cool and comfortable. So let´s review the best and the worst summer fabrics. 
Jersey
It  is shirring, versatile and adaptable. Jersey is an interesting fabric for dresses and tunics as well as for cover-ups and light jackets. 
Chambray
Chambray can be consider as the lightest denim and it is a good option for summer due to its soft texture and gentle care.
Linen
You can use in your summer bedding but also it is a staple in your summer wardrobe. Elegant and effortless you can wear it in form of  pants, dresses, tops and skirts. In our opinion, the freshest fabric for the summertime.
Cotton
Breathable and versatile, cotton is an excellent option for blouses, dresses, cover-ups and pants. Fantastic to be worn daytime and nightime looks. 
On the other side, there are certain fabrics that are not recommeded for summer. 
Acrylic
Acrylic is not a natural fabric so it is not a fresh and breathable material making you feel hot and sweaty being then a worse option for your summer wardrobe. 
Polyester
This fabric has positive qualities as it is wrinkle -resistant and travel friendly but it traps moisture and it is not very breathable. So perfect for winter, fall and even early spring but a complete no for summertime.
Nylon
Nylon is a synthetic fabric so it is not breathable at all. It is designed to repel water with a low level of absorption it traps heat and sweat making you feel incomfortable.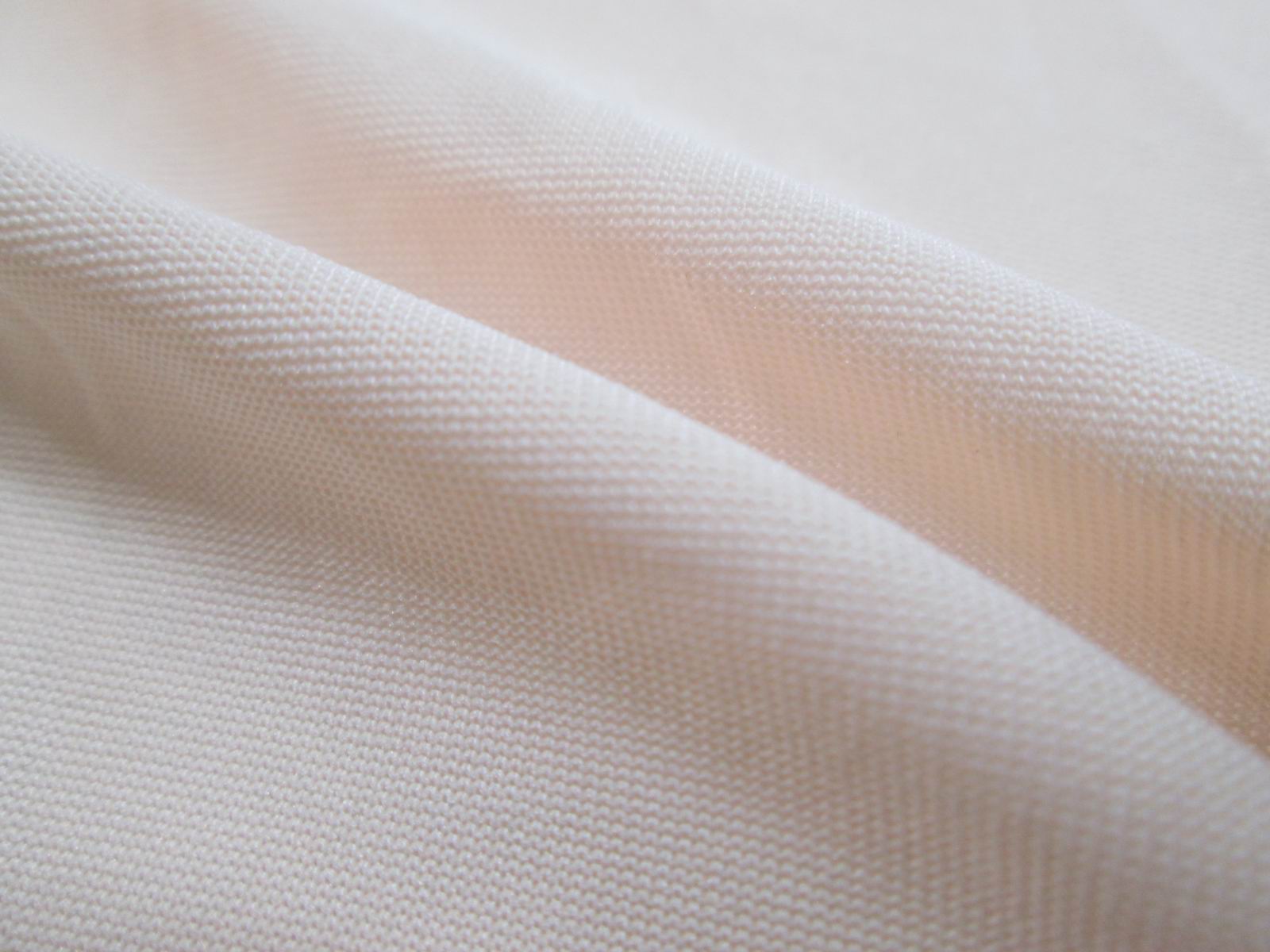 My favourite summer fabrics are silk and linen, as they are gentle, soft and breathable.
What about you? Have a nice day. Cheers.