I like to shop on line and the more options I have the better. I usually review brands from time to time and this post is about some UK based brands I have shop recently. Here you have some pieces and my opinion on them.
Pink Clove is a UK brand which is available up to size 28 in certain items focusing on the latest fashion trends. For the youngest plus size girls or the mature who want to spice up their wardrobes with trendy items at budget friendly prices. It is also a very convenient brand for basics. Quality and design can be closer to the American Forever 21. Shipping depends on the country, but they deliver worldwide.
For my ladylike preferences I like Loverdrobe. Their styles are classy and smart when you look for occasion wear, but they also offer floral prints, vintage inspired dresses as well as more casual proposals. Their convenient prices could be increased by international shipping.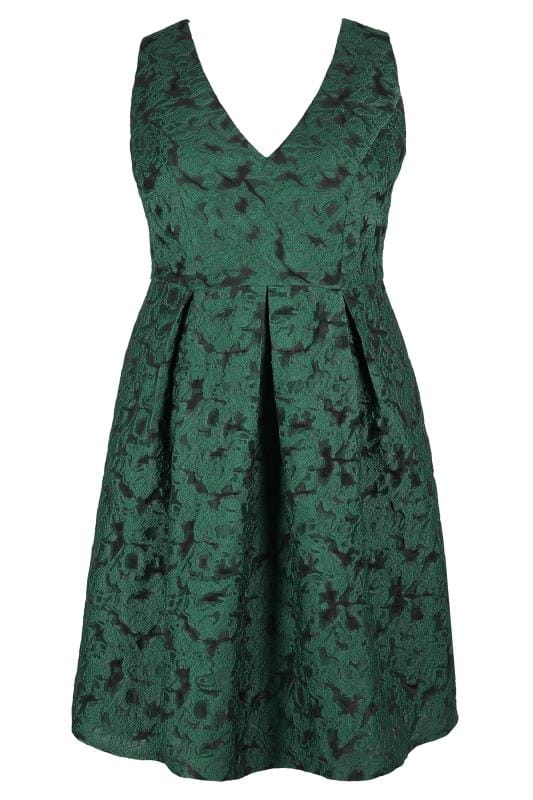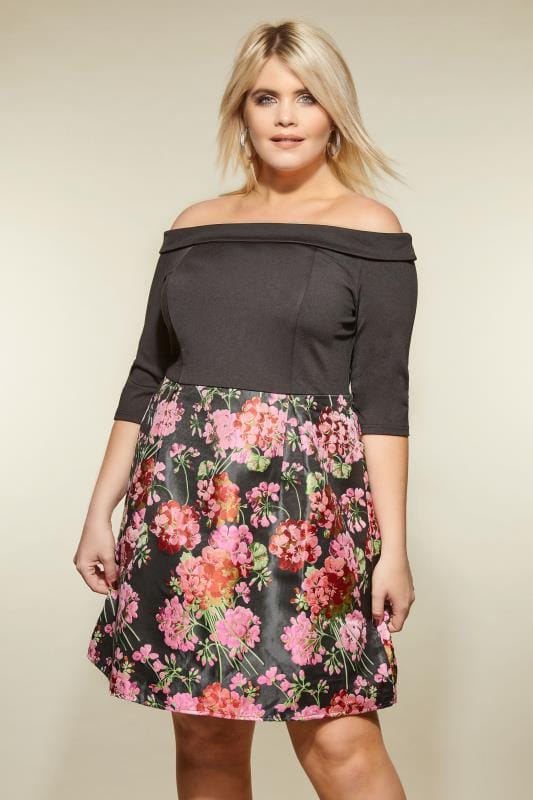 Yours Cloting is a shop which offers their own lines Yours Clothing or Yours London in combination of other brands such as Chi Chi London or AX Paris. Their clothes are available up to 32 and their customer service and international shipping fees are reasonable. Their designs are on the classical spectrum however if you check the website you will find more modern pieces at very attractive prices. Quality is good and sales are great. And even you do not like flower power, you can find here excellent choices to give to you mum or granny.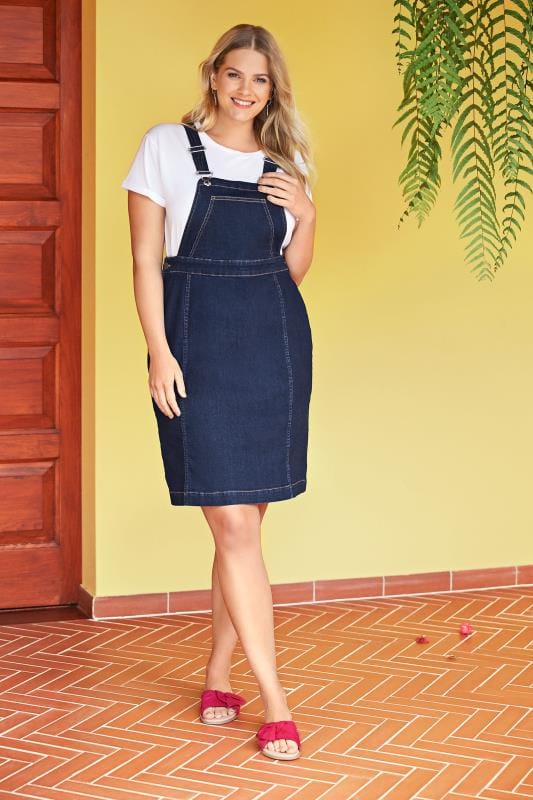 To finish the review, we have New Look a more fashionable brand with sizes up to 28. They have cute and trendy  designs as well as incredible accessories – I like their selection of straw bags for this season.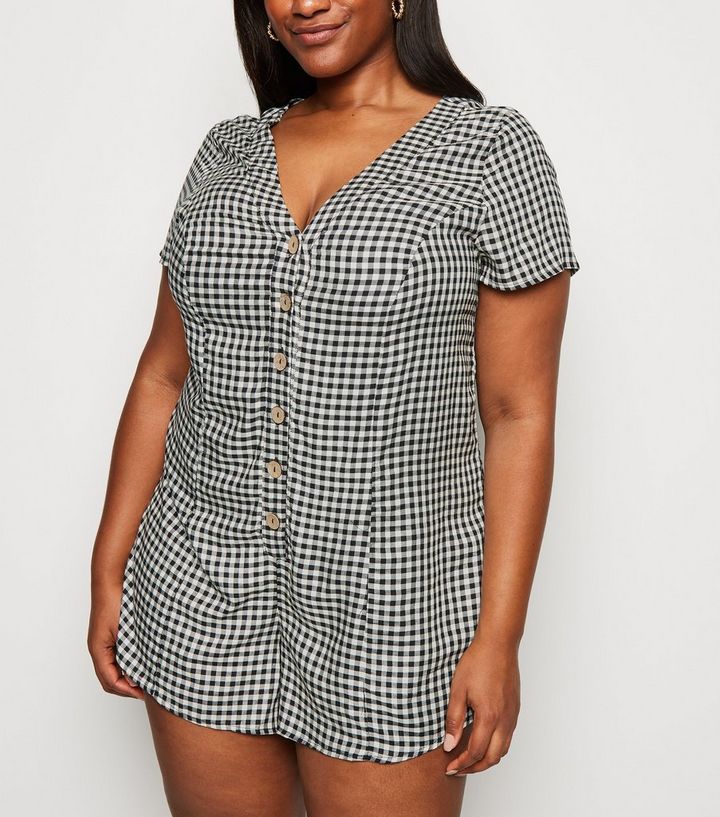 Have you shop these UK brands? Which one is your favorite?
Have a nice Sunday.