Shopping on line for plus sizes is a good opportunity to find pieces that are not available in local boutiques. In countries like Spain there is not a wide range of plus size friendly  and affordable brands so shopping on line is a good way to get  nice clothes. It is true that Violeta by Mango, HM+ and October offer good choices but apart from that what you can find is too big or too baggy, something not very flattering.
Today I will suggest 5 of my favourite British brands.
The very first is ASOS where I have purchased some cute pieces since  2012. It offers a wide variety of trendy and classic pieces from their own line and other brands. My purchases there have been kimonos and dresses mainly and the quality was excellent. The price range depends on the brand but almost everything is affordable. There are high quality pieces which are a bit pricy but they are unique. I also love the fact that it has free shipping.
Another British brand I love is Topshop. Topshop is a good place to buy jeans and trendy pieces. The sizing runs big so it is better to size down. Quality is good and prices are reasonable for standard pieces and a bit expensive for prom dresses and other luxurious items. In its favour just comment that Topshop has a friendly return policy.
Riverisland has a decent selection of quality items in their plus size section. They have very nice tops and t-shirts as well as trendy pieces. Their prices are quite standard and for example most of the T-shirts are around 22€ although you could find basics from 10€. Dresses range from 40€. Riverisland also has an interesting special occasion section where you could find shoes, earrings and purses for special events.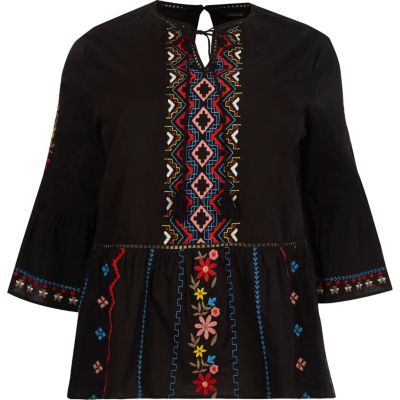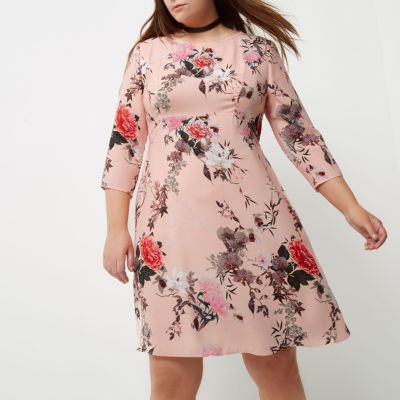 Elvi is a premium plus size plus size on line shop which offers high quality pieces. Their selection is more classic than the other brands but it also contains some trendy pieces. Their styles are really flattering and the frabrics look luxurious. My purchases in this site are mainly jackets and dusters. I recommend shopping during the mid- season sale or in the outlet section for more affordable prices.
Last but not least is Bohoo which is a good place for the latest trends and most daring pieces you can imagine. The selection is good but the most interesting thing on the brand is pricing.  Good quality for an affordable price, what else could ask for? An excellent customer service and they ship to almost everywhere.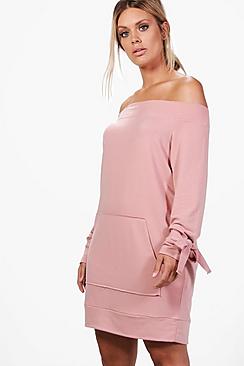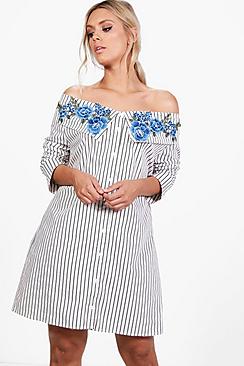 Have you shop in these brands? Which one is your favourite? I will be eager to know your best British findings.
Take care. Cheers.
Comprar on line para las que tenemos una talla grande puede ser una solución a la hora de encontrar mayor variedad de opciones. En mi caso compro on line desde hace mucho tiempo y he llegado a la conclusión que menos pantalones se puede comprar de todo incluidos zapatos sabiendo que mis pies son particulares.  Lo de los pantalones resulta obvio y prefiero probarlos en tienda pues así tengo diversas opciones pero para el resto hay que arriesgarse y sobre todo medirse para ajustar bien la talla. Dicho esto paso a comentar mis tiendas favoritas en internet con base en Reino Unido.  
La primera tienda on line es ASOS. Fue en la primera que encargué algo y como me había tomado las medidas el vestido me quedaba de maravilla así que repetí y probé en otras tiendas como TopShop, Bohoo , Elvi y Riverisland. Cada una de ellas tiene un perfil diferente por lo que comento lo que me gusta de cada una.
ASOS es una tienda multimarca que ofrece una gran variedad de posibilidades y con precios diversos en función de lo que se compre pero en lineas generales son ajustados salvo las prendas de ceremonia que suben un poco. Lo mejor es que no cobran gastos de envío.  TopShop ofrece prendas de tendencia y buenos básicos a unos precios competitivos . Bohoo ofrece productos de temporada muy trendy y con precios imbatibles aunque también se pueden encontrar básicos .  Elvi ofrece productos de gran calidad por lo que los precios son más altos pero si se aprovechan las rebajas se pueden obtener prendas de gran calidad y muy originales.
¿Hacéis comprar on line? ¿Cuáles son vuestras tiendas favoritas? Besos infinitos y hasta la próxima.