Do you want to keep your hair healthy and take care of it every day at home? Today, we have for you several treatments that you can easily do at home.
Home treatment with avocado and egg. Avocado is a food rich in various nutrients and one of the most used in hair products. For this reason, today we will tell you how to make and apply this avocado mask.  First whisk the egg, as if you were making an omelet. Later, cut the pulp of the avocado into small pieces and mash it. Mix the two ingredients until there is and homogeneous paste. Apply the mixture throughout your hair and massage the scalp. Leave it for 15 minutes and rinse with warm water.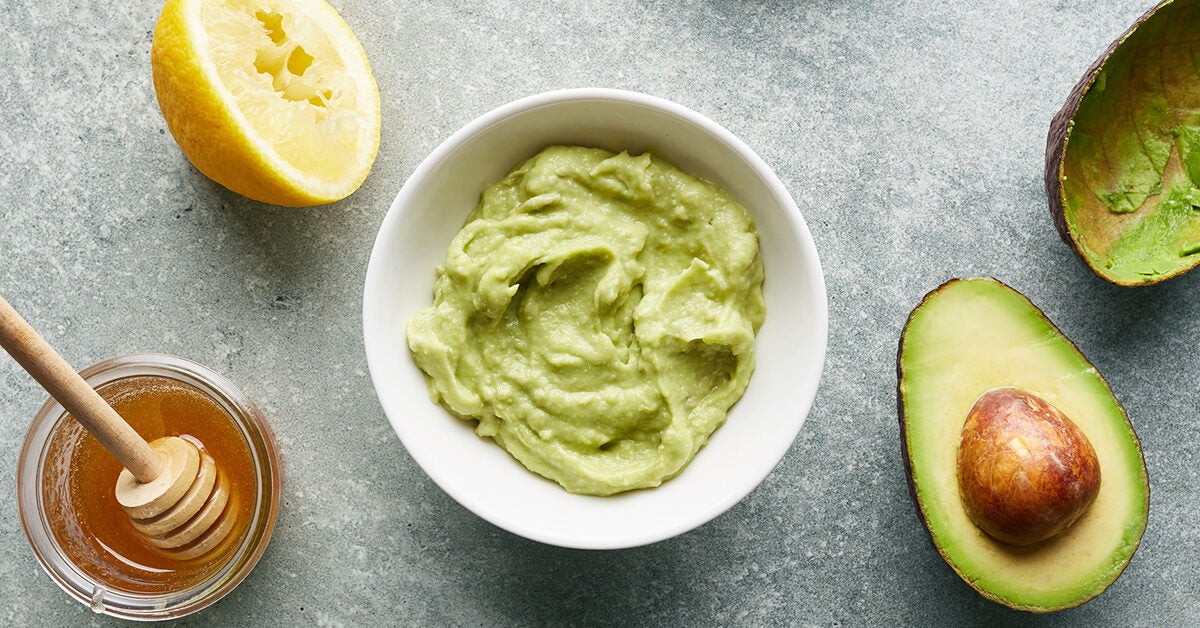 Homemade treatment of oil, beer, and mayonnaise. This treatment is used to revitalize damaged and dry hair. It is important to rinse well all these home treatments with plenty of water.  First, put 100 ml of beer in a glass with two tablespoons of olive oil and two of mayonnaise. Then mix these three ingredients very well and we go it!  Let the mask acting for 20 to 30 minutes and rinse with plenty of water.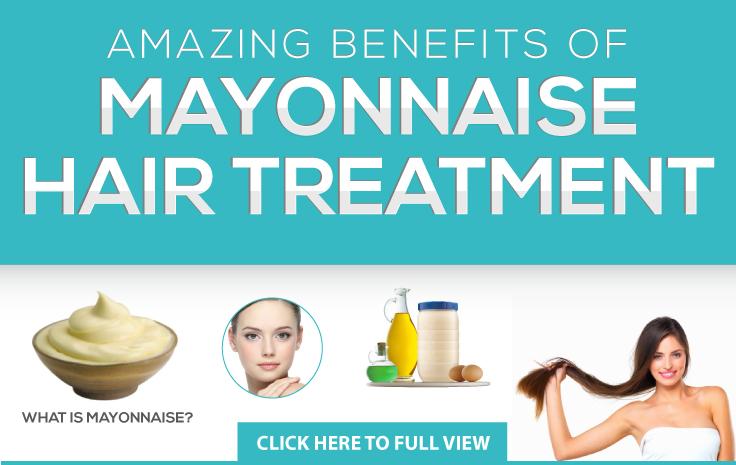 Home treatment with aloe vera. Aloe vera treatment is ideal for split ends that are damaged and you want to recover them without a haircut.  First, crush the aloe vera and add two tablespoons of olive oil and two beer. As usual, mix well until the preparation is uniform. Apply the mask only in the damaged ends for 15 minutes.  The results are incredible and I recommend doing it every 15 days.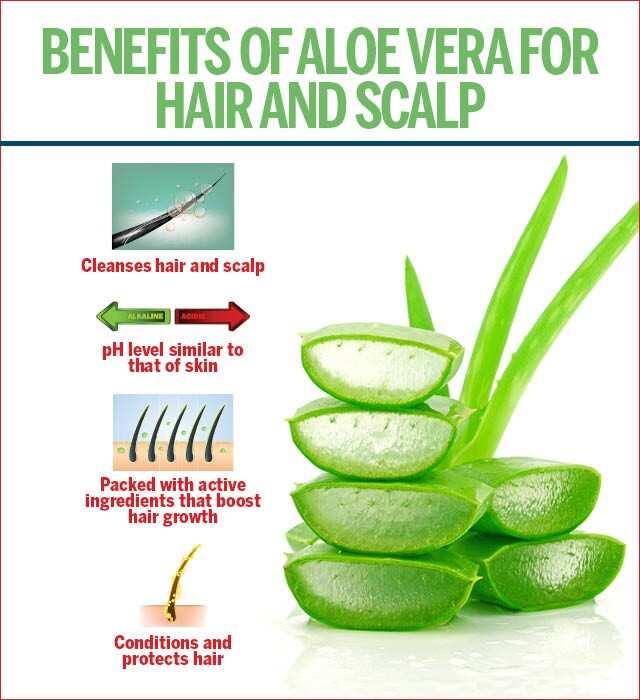 Home treatment with honey and oil. Honey is a wonderful ingredient for its natural properties. It is very nutritious and widely used for revitalizing recipes for damaged hair and for other parts of the body. We will make a mask with these two ingredients in equal plarts; you decide the amount of each ingredient depending on the volume of hair you have.  We will apply the mask on the hair without rubbing or massaging letting it act for 15 to 20 minutes. Rinse with plenty of water.   
Did you know any of these home treatments?  Keep in mind that they wonderful nourish and help maintaining healthy hair. If your hair is damaged, then I recommend you a visit to your hairdresser´s to make an exact diagnosis and apply professional treatments.