Friends, today is  Fourth of July . So I Wish you a happy and fun 4th of July even though we are facing hard times.
The time I lived in USA marked my life for the better or worse: mainly for good experiences. We are here to celebrate 4th of July which was my favorite holiday.  We enjoyed barbecues with friends however fireworks were my preferred moment of the day.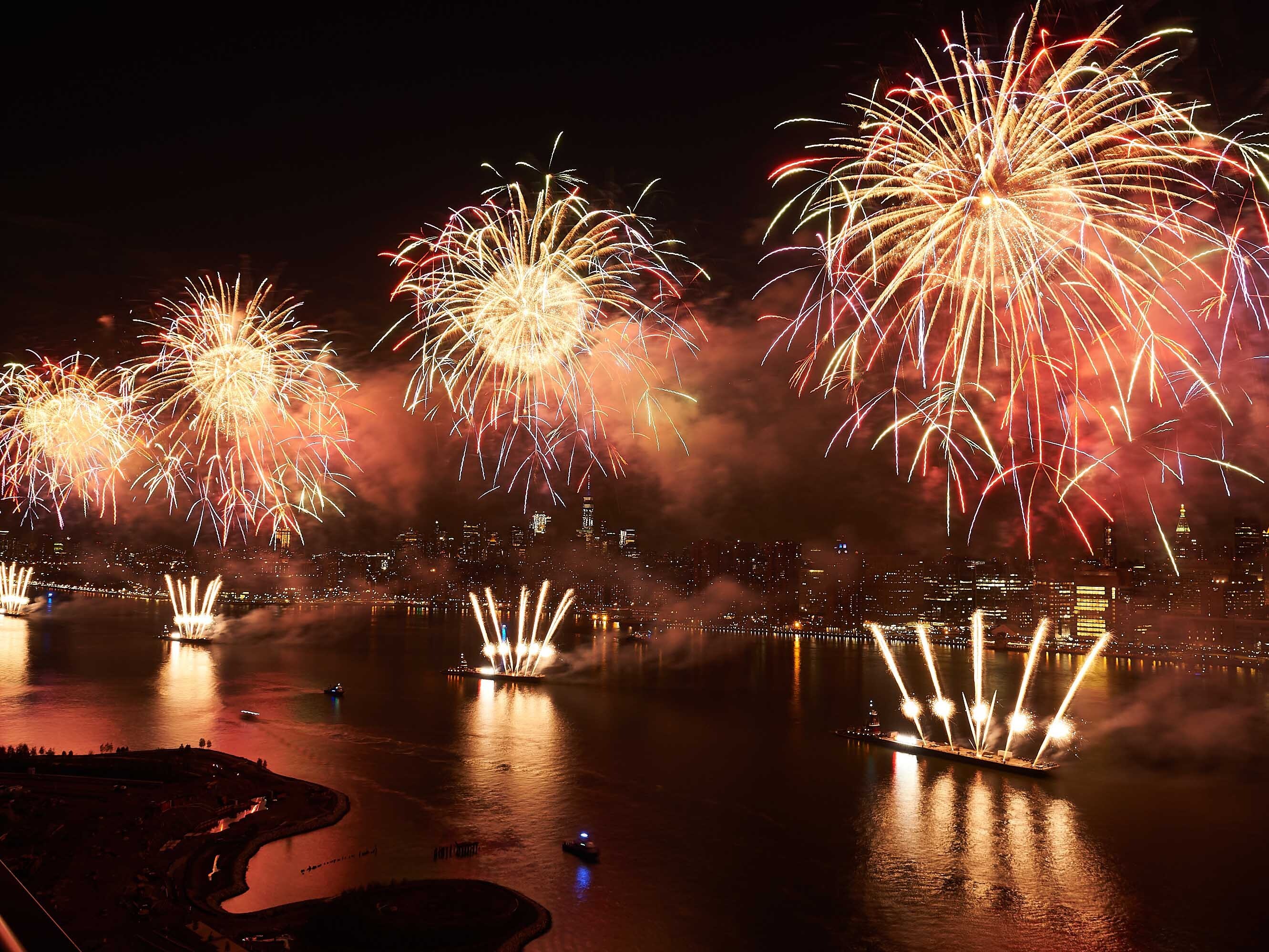 As far as I consider,  what was more important apart from the gatherings, was what we were celebrating: America became the land of the opportunities and freedom after fighting at a high cost for their independence.
This post is to thank my American friends for their support and affection. And also, to refresh the idea that we have to pursue our dreams and happiness sometimes through fighting our own independence.
I wish you a HAPPY 4th of JULY and I hope you will share wonderful gatherings with friends and family. Even in the rough times.
Please let me know how do you celebrate 4th of July? What do you wear on your national day? As usual love and peace.