Curly hair is beautiful if you take good care of it. It adds personality to your style although it requires specific treatments to keep it in good condition. Here you have some of my most useful tips to maintain my curly hair.
One of the most  important things you can do to boost your curly hair is choose the right type of hairbrush and comb. Both should not damage your hair when you comb it or untangle it.
For combing my curly hair, I use a detangling comb or brush. If it is a comb, I like those that are used with afro styles. Made of wood and fork shaped have separated prongs which do not damage your curls and avoid frizzing.
To wash my curly hair, I use a curl enhancing shampoo. I usually have it dried air naturally. However, in special occasions, I use a hair dryer with diffuser to minimize frizz and boost my curls.  I also apply conditioner or mouse to form nice and long-lasting curls.
Since curly hair tends to be dry. To prevent hair dryness, I use oil or a hair mask for natural curls. In wintertime I usually apply the treatment every other week but in summertime three or four times a month specially if I swim at the beach or in a pool. I prefer the oil texture to make my hair look healthy and shiny.
When my curls have been in such a bad condition, I have had keratin treatments to infuse gloss and definition to my curls. However, no more strengthen treatments in my life.
What are your tips for curly hair? Have you tried keratin treatments?
Have a nice day. Blessings.
El pelo rizado es precioso cuando está bien cuidado. Tiene su propia personalidad si bien requiere de cuidados específicos. Aquí os pongo algunos de los trucos que uso para tratar mi pelo rizado y mantenerlo en buena forma.
La elección del cepillo es esencial pues resulta indispensable tener uno que no estropee el cabello al desenredarlo y peinarlo. Para evitar que el pelo se rompa o estropee es preciso utilizar un peine especial para pelo rizado de esos que tienen forma de tenedor con púas más separadas. Os recomiendo que sea de madera porque es más cuidadoso con vuestro pelo y evita el encrespamiento.
El lavado del pelo rizado requiere de un champú especializado. Después de lavarlo dejo que mi pelo se seque al aire y en alguna ocasión – muy pocas – utilizo el secador con difusor para conseguir rizos bien definidos. Suelo aplicar un acondicionador específico o espuma para acentuar el rizo y que tenga una mayor duración.
Dado que el cabello rizado tiende a la sequedad suelo utilizar una vez al mes en invierno y dos veces en verano, sobre todo si voy a la playa o a la piscina, un tratamiento hidratante en forma de mascarilla o aceite. Me gusta la textura del aceite porque hace que el pelo a parte de tener un aspecto saludable brille.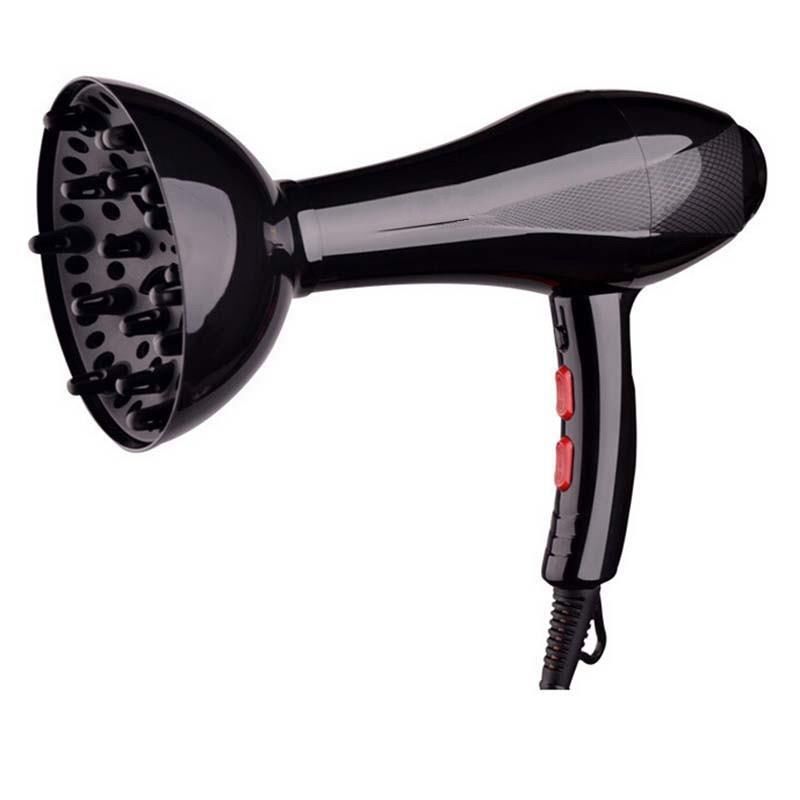 Cuando he tenido el pelo en muy malas condiciones he realizado tratamientos de queratina para devolverle su brillo y prestancia pero nunca con la finalidad de un alisado pues tuve una malisima experiencia cuando era joven y, a pesar de que los productos han cambiado mucho, sigo sin dejarme aplicar tratamientos alisadores.
¿Habéis probado los tratamientos de queratina? ¿Qué otros trucos tenéis para cuidar el pelo rizado?
Besos infinitos y hasta la próxima.