As usual the Pantone Color Institute reveals the color trends for the next season, this time London Fashion Week Spring/ Summer 2021.
In this occasion the palette includes 10 vibrant colors accompanied by the five core classics which will dominate the London runway and the spring / summer collections.
Navigating these uncertain moments LFW proposes colors that inject vitality and hope combined to functionality and fortitude.
A cute display showing the joy that color brings.
Floral shades transmit the optimism of the in-blossom gardens to energize our lives merged with comfort and solidness.
Here you have the display of the ten colors suggested by the London Fashion Week for the Spring /Summer 20211
PIROUETTE
This delicate pink represents tenderness lifting the spirit after 2020 uncertainty.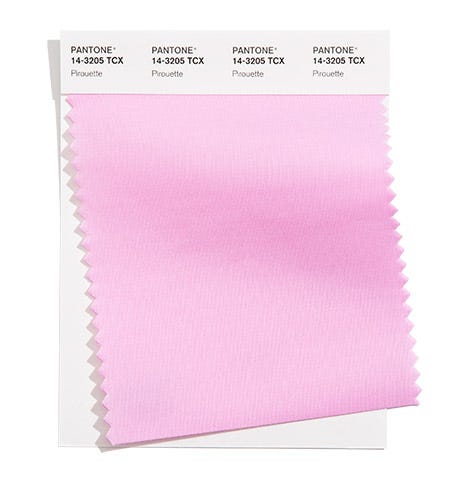 PICKED PEPPER
A green with a touch of yellow injecting flavor and spiciness to our wardrobes.
A sharp combination of sweetness and sharpness which makes a good contrast between bitter reality and joyful hope.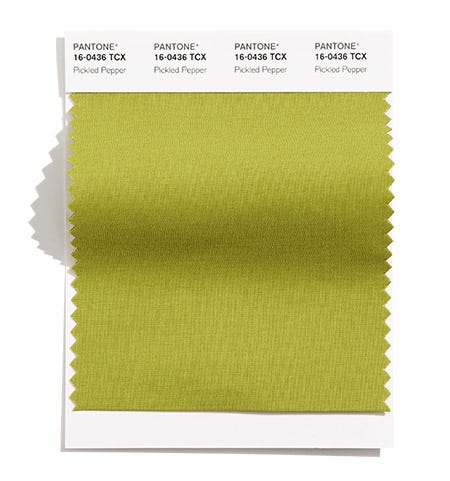 PURPLE ROSE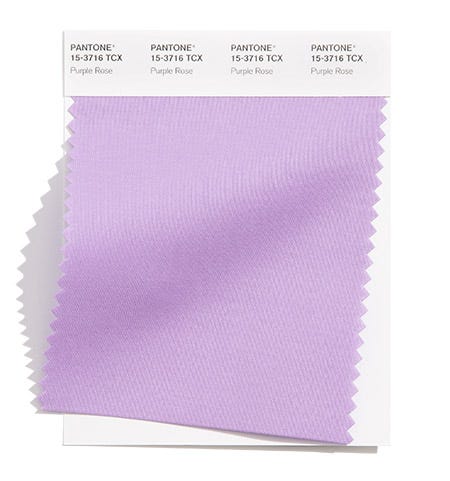 Another pastel for the pallete. Elegant, graceful, and fresh light purple shade reflecting the delicacy of the flourishing roses.
ORANGE OCHRE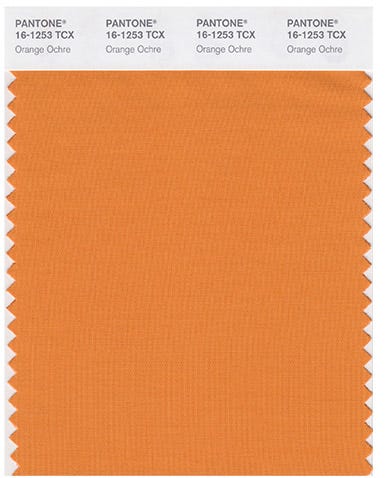 A redish orange compatible with all seasons stimulates energy and vibrancy, a renewed impulse for nature rebirth.
BEACH GLASS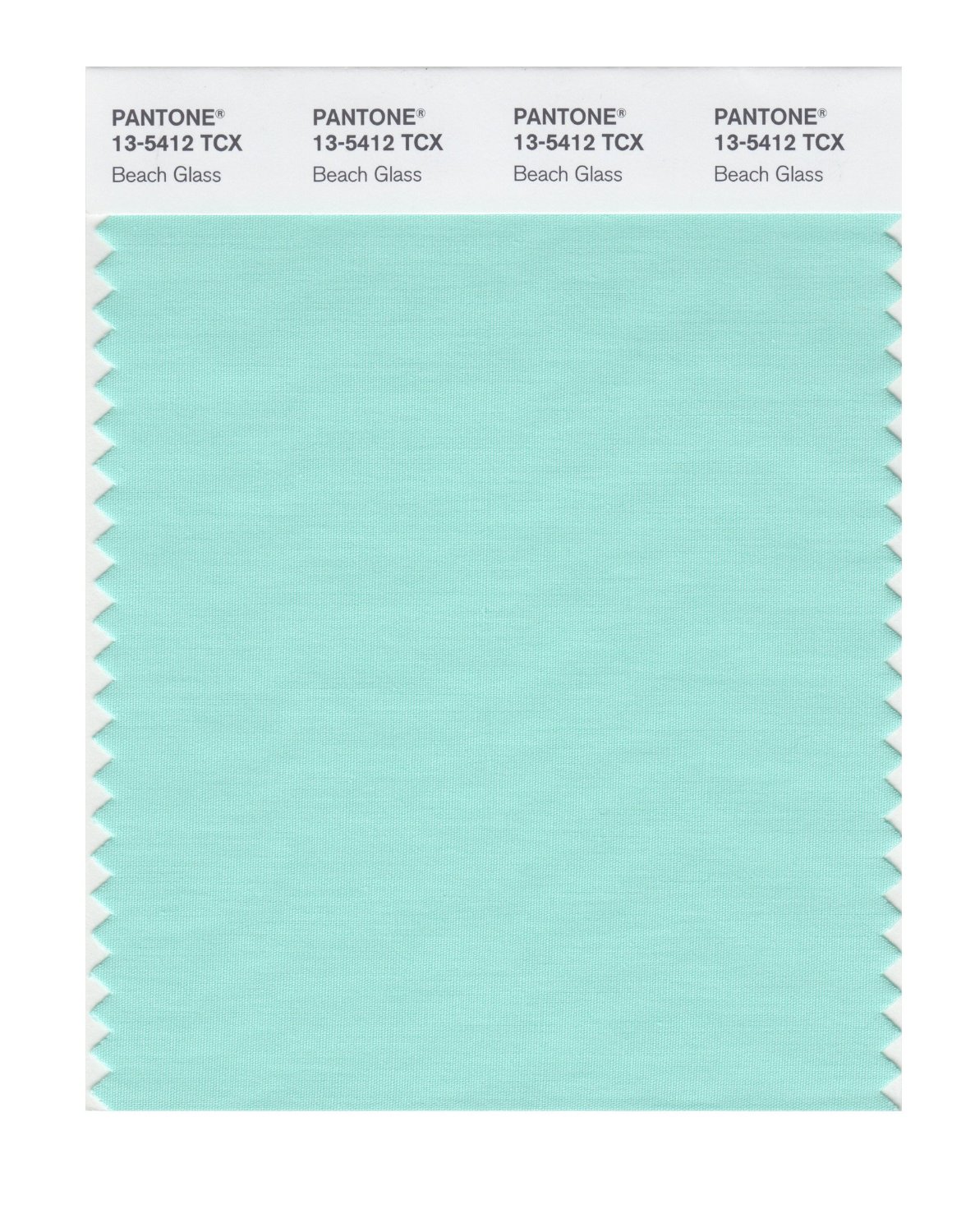 Beginning with the blue hues, we have a crystal blue.
This soft and aqueous blue introduces light and motion to our closets. 
A pastel light blue that pairs well with all the luminous hues of the palette.
MARIGOLD
Continuing with the warm colors, we have Marigold.  A vivid hue combining golden orange with yellow reflections, Marigold represents energy, vitality, and exuberance.
Its autumnal spirit energizes springtime.
INDIGO BUNTING
And now a very different blue from the Beach Glass. Indigo Bunting transmits joy and delight,
A brilliant blue symbolizing the essence of natural elements such as water and the sky with an intense touch.
It is half way between bright and dark blues.
LAVA FALLS
Lava falls can be described as an effusive red.
It is  a splash of energy and optimism and transmits  vigor and courage to face the new reality.
ILLUMINATING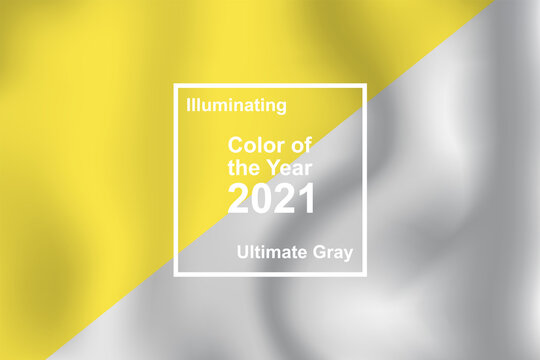 One of the colors o f the year evokes the Sun rays . It brings joy to  our lives just by injecting vitality and optimism.
 BLUE ATOLL
Finally, the freshness and clarity from the oceans is transferred into this tropical blue hue.