As you know Very Peri is the Pantone 2022 color. This soft take on purple is an invitation to express your creativity.
It is called Periwinkle Blue just as the plant of the same name. The choice of Pantone is based on the characteristic of this evergreen shrub that has the ability to grow in difficult conditions.
A color that invites to look ahead while we wait for the exuberant flowering of the new times. The spirituality of the blue hue mixed with the energy of the red -purplish undertone.
Purple can be a very versatile color. If you usually opt for netural and muted palettes, it is easy to introduce Very Peri to your wardrobe styled with black or white items.
If you want to express a bit of joy and enthusiasm, take a risk with nude, sky blue, sand, navy blue and orange. For a fun and casual look, you can also pair this color with pastel yellow.  Elsewhere, we can play around different textures and finishes including sequins of faux fur.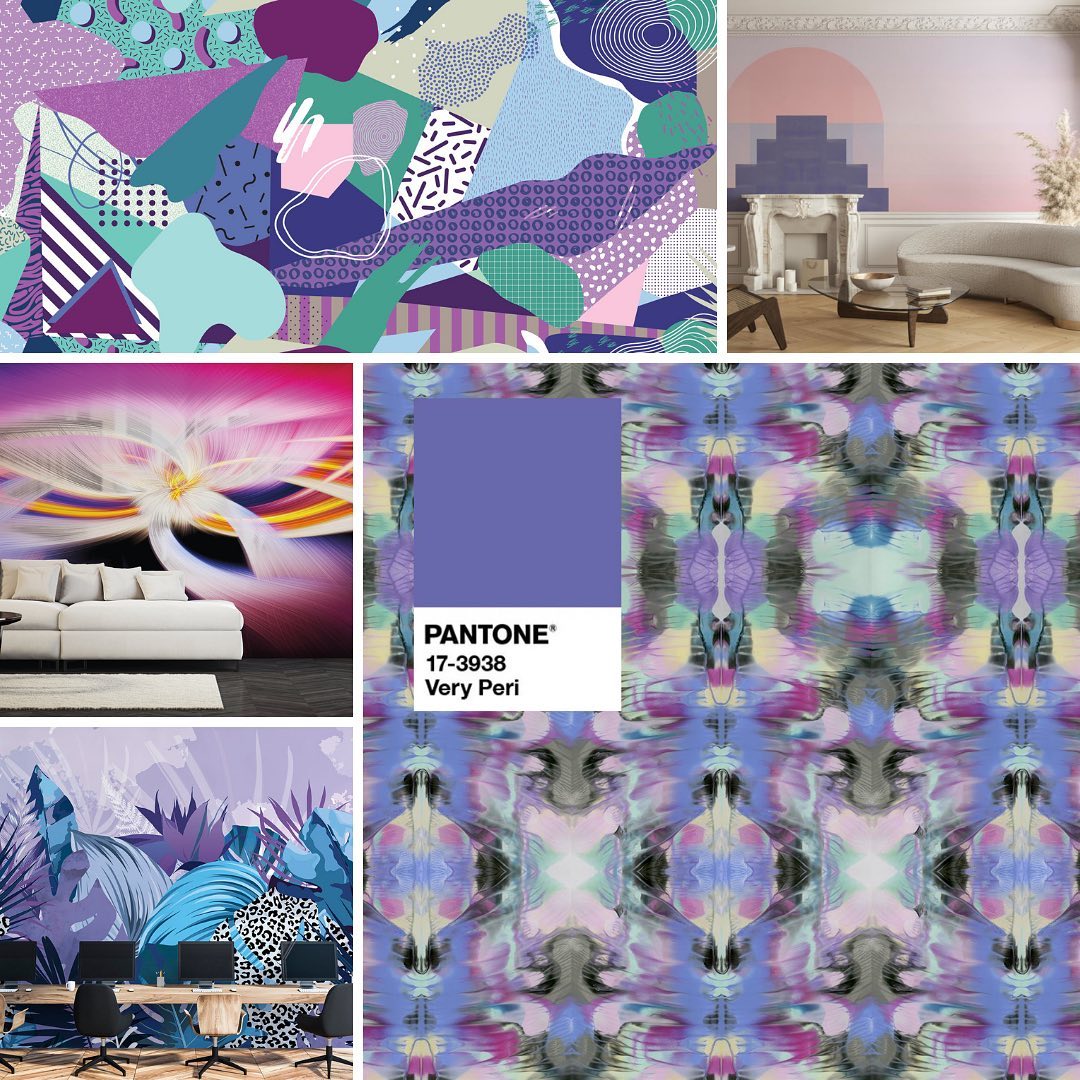 Do you dare to wear monochrome looks in Very Peri? What other combinations do you suggest?