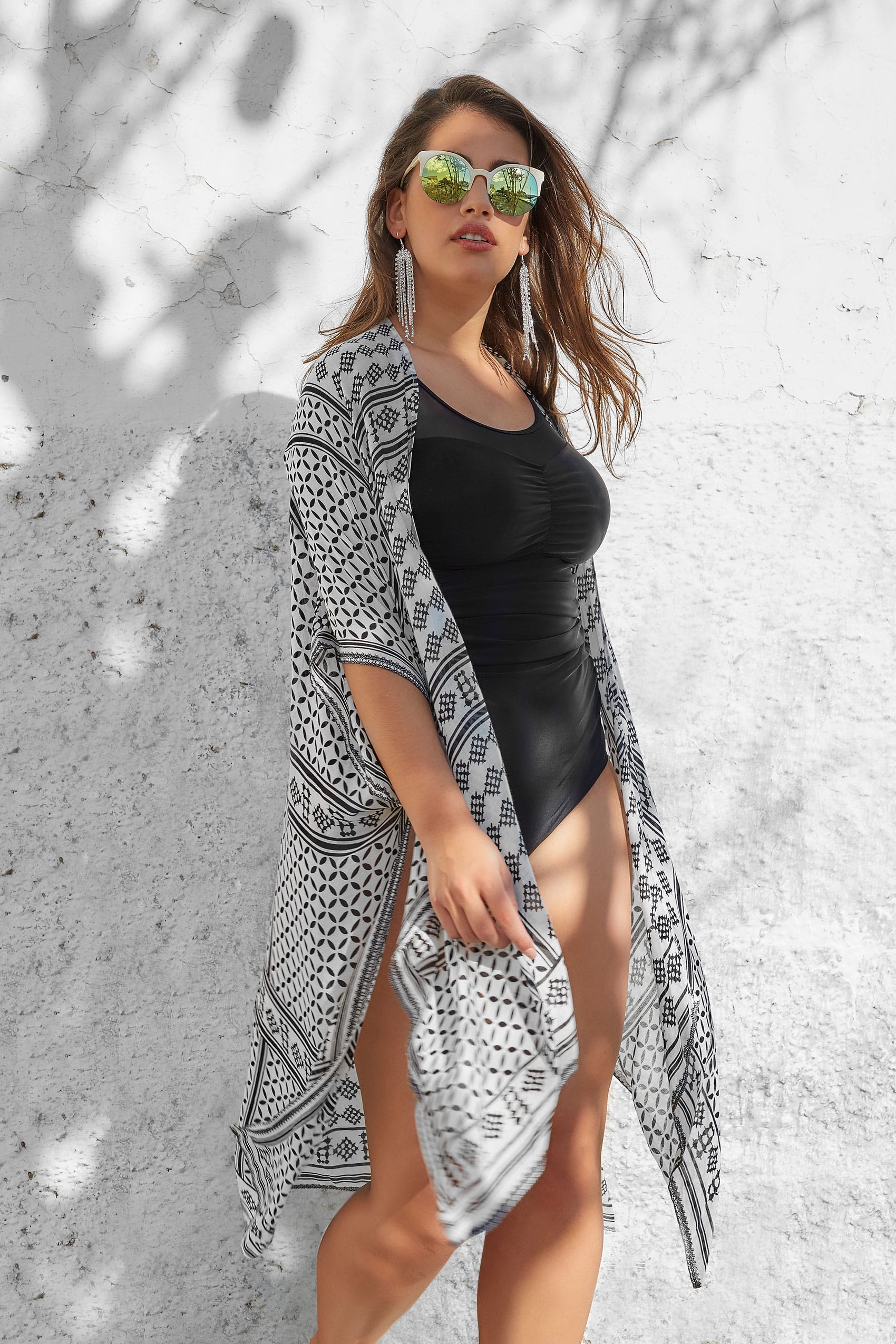 More and more brands are in the plus size market. From time to time I like to review some of them.
First one is YoursClothing which is a British brand offering sizes from 14 to 36 – Brithish sizes – in their brands Yours and Yours London but they also retail other brands such as AX Paris , Chi Chi London or Hell Bunny among others. I love their wide selection of clothes from street style and workwear to special occasions wear. Lovely dresses, comfortable pants and lovely shirts stand out among their clothing selection. Customer services is really effient and they have websites in different languages to make your life easier. They recently opened their Spanish website and I should say it is a clear and user-friendly. On the other hand, their reviews are incredible mainly for the quality of the clothes as well as the kind customer service. In case you would like to take a look here is their website  https://www.yoursclothing.com/
Other brand I have recently discovered is D'IYANU which is a bold print clothing company which retails trendy African inspired prints at affordable prices. What I enjoy are their bold prints, the quality of their fabrics – mainly cotton and cotton blends – and their cute designs.
Last but n ot least we have Adrianna Papell. This brand is a luxe brand so their prices are a bit expensive. However, their quality is excellent and when you are looking for smart and brilliant  evening and cocktail dresses you need to check their website. I usually purchase there some work dresses, ideal for presentations, meetings and proms.  Here you have their website https://www.adriannapapell.com/