Today´s post is the second part about the influence of diet in hair condition.
I will be touching some questions made by one of my clients which I consider relevant to the topic we are dealing.  
Do you recommend taking supplements to strengthen hair?
My professional opinion is that there are not enough scientific studies to support the effectiveness of  supplements.
As a consumer, I have tried some and, to be honest,  not all of them worked.
So which supplements are the most recommended?
I would recommend starting with brewer´s yeast . It is extremely rich in protein and has a high content of vitamins.
Besides, it is quite cheap and easy to find ( we can find it  in most supermarkets).
And if you want to try something else, do it under the supervision of a specialist.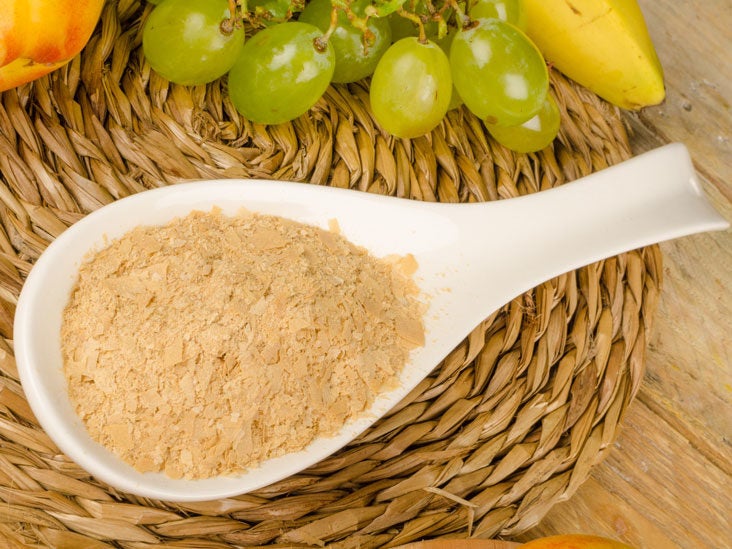 Finally, what eating tips are essential to take care of the hair from within?
The first and foremost thing would be to start taking care of your diet in general, giving more prominence to fresh and seasonal products.
On the other hand, restricting ultra-processed foods and foods with a large amount of sugars and saturated fats will complement the consumption of fruits and vegetables.    
 However, it is useless to focus on any specific food. What really matters for our capillary health is to eat a varied diet that provides us with all the nutrients that our body needs.
And if we are lost, a good option is to go to a nutricionist who can advise and design menus adjusted to our needs.
I hope that with these simple recommendations you can improve the health of your hair.
Blessings and hugs.