A very short post to welcome 2021. 2020 has been a year to forget. I hope you and your families are doing fine and stay away from COVID.
My best wishes for 2021, as I wish you will accomplish all your dreams and goals in 2021.
HAPPY NEW YEAR!
Todavía no os he felicitado el Año Nuevo.
Sin embargo, este post es para despedir al 2021. 2020 ha sido un año difícil en el que hemos tenido que afrontar momentos duros.
Confío en que 2021 llegue lleno de esperanza y confianza. Espero que se cumplan vuestros sueños y deseos en 2021.
FELIZ 2021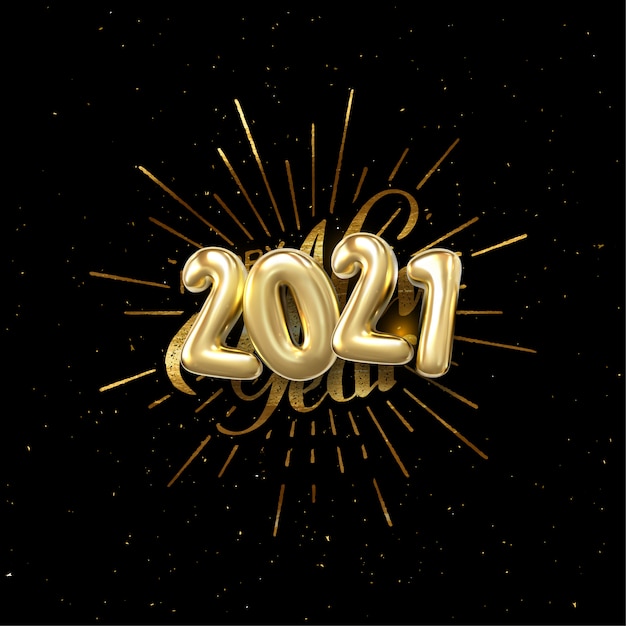 Bendiciones y besos infinitos