Style hacks are useful tips that solve those little problems that can ruin an outfit.
As a personal shopper and image consultant I have collected some useful and helpful style hacks. Here I you have some of my best style hacks. As you know undergarments are more important than your clothes because they are the base for wonderful looks and using the wrong underwear may spoil them.
Bralettes are more versatile than traditional braziers. Bralettes look fabulous with sheer organza blouses. They can also  be worn underneath dresses and tops if they are revealing.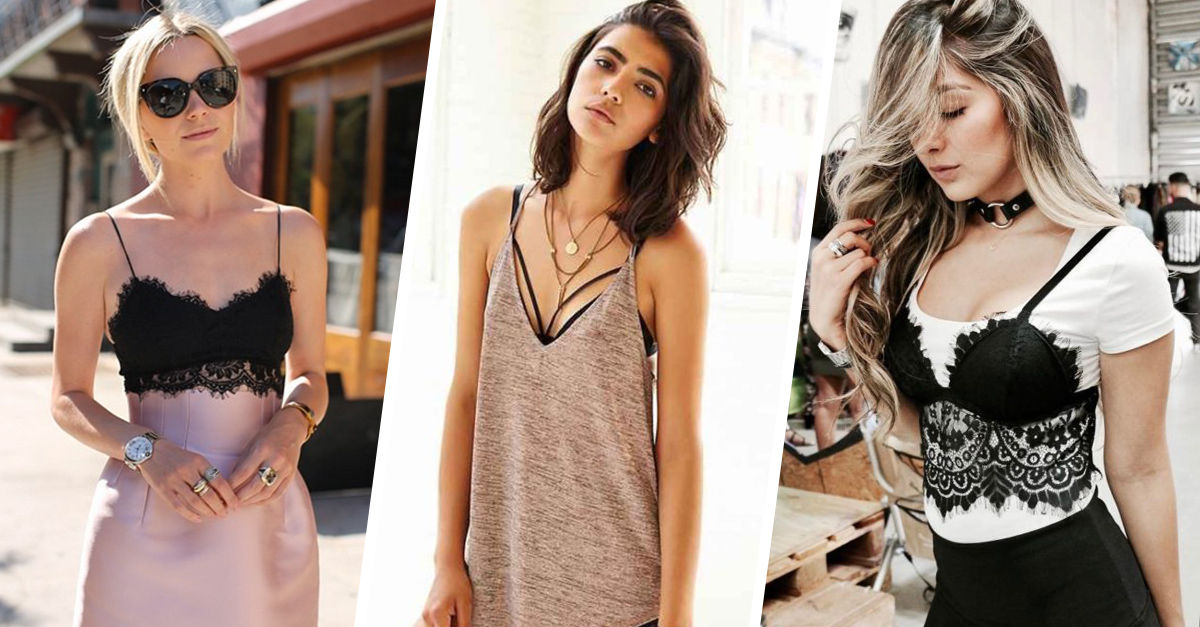 Bra clips can pull the straps of a regular bra to make a racerback bra very useful for certain back necklines but also if your bra straps fall off your shoulders, then you use bra clips to keep them in place.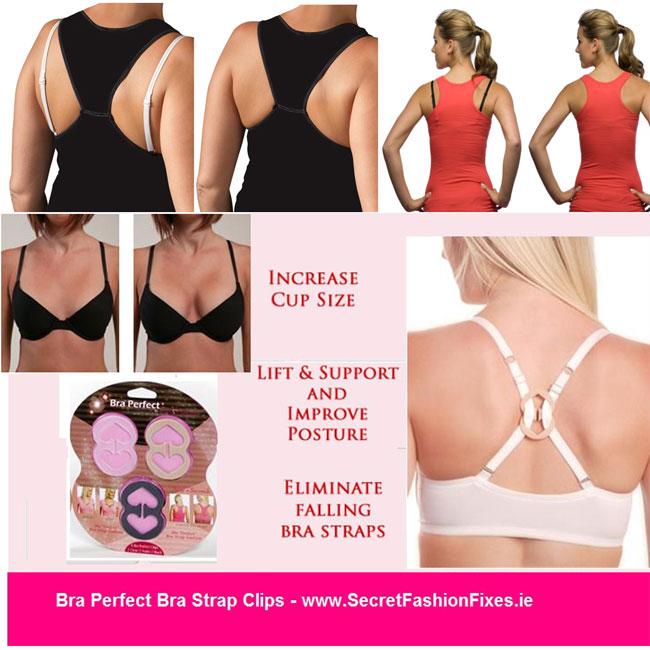 If you have gained weight or are in your first months of pregnancy,  your bras probably will not fit. So you can have bra extenders to give you extra length that will make your bra fit well.
To know exact bra size, I always suggest that you visit your lingerie shop or department store and ask for the perfect and accurate bra measurement. Even you can try bra size calculators.
I usually am asked about bra options for plunging necklines or for back exposed dresses. I suggest strapless bras and if they do not work, try nipple covers. In case you think nipple covers are not enough because your breast need more lift, you can use adhesive tape. Nipple covers only give coverage while the tape provides breast lift.
Have you used some of these tools? Which one was the  most useful?.
Peace and passion.