New brands – or almost new- have launched plus size lines.    As I have said in many occasions , plus size market is a good bussiness so many companies decide to extend their sizes or even they promote plus size styles.
For example Ann Tayor´s Loft has become Loft Plus and started last month being a big success since  many designs were sold out in hours. Their size range goes from 16 to 26. Quality is good and prices are medium – high. Designs include jeans, tops, flowy colorful dresses,skirts and outerwear. Here you have my favorites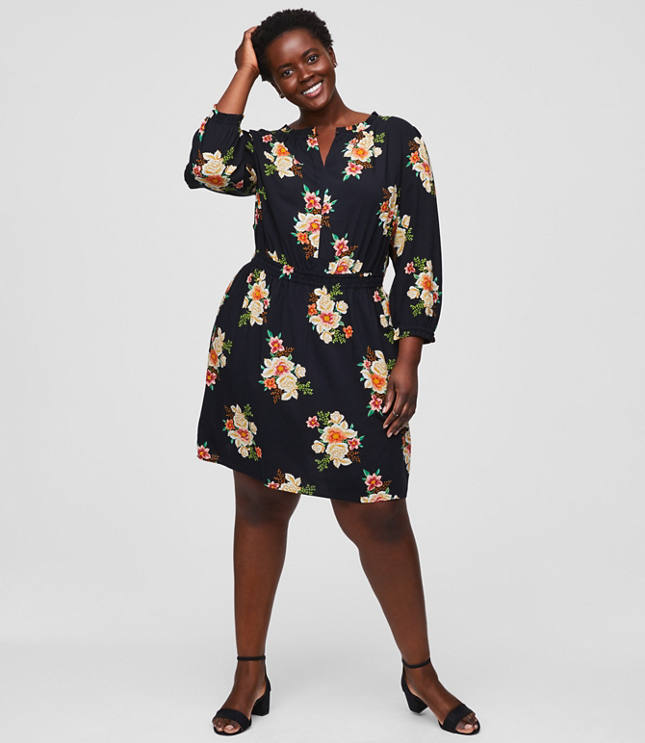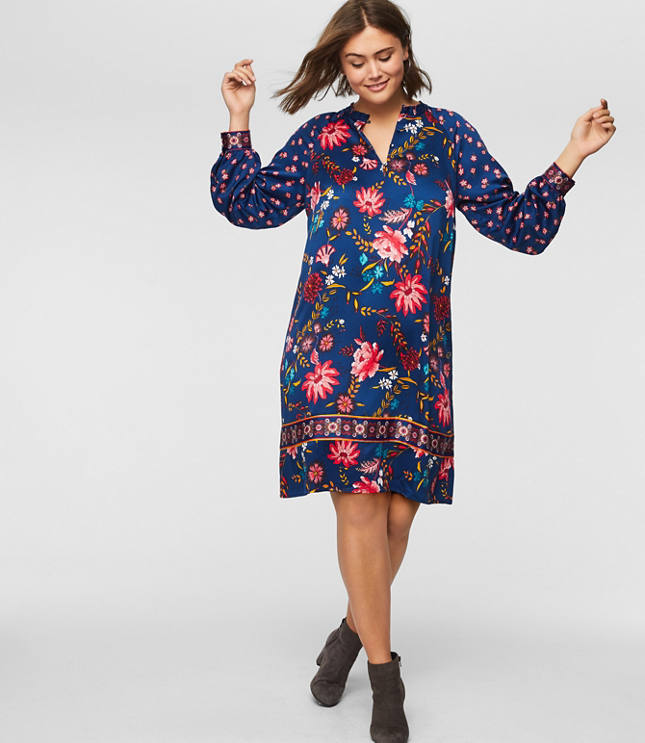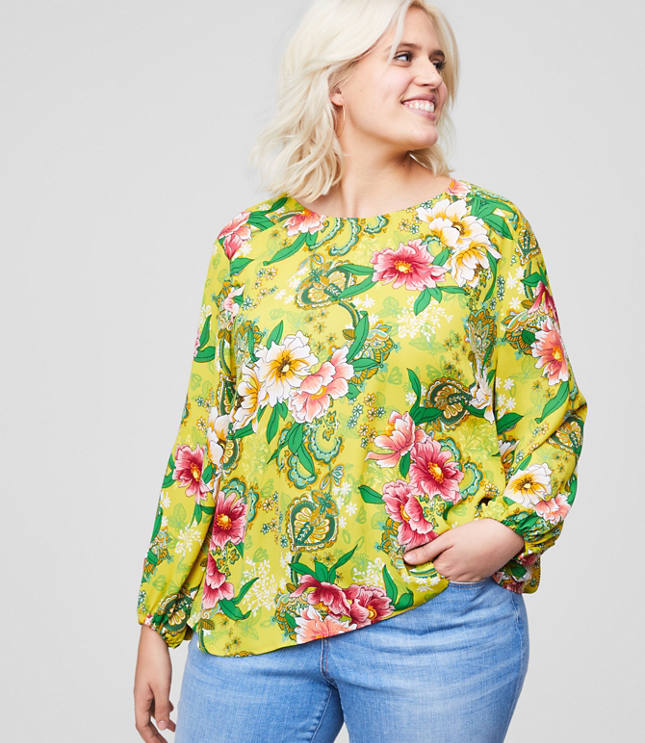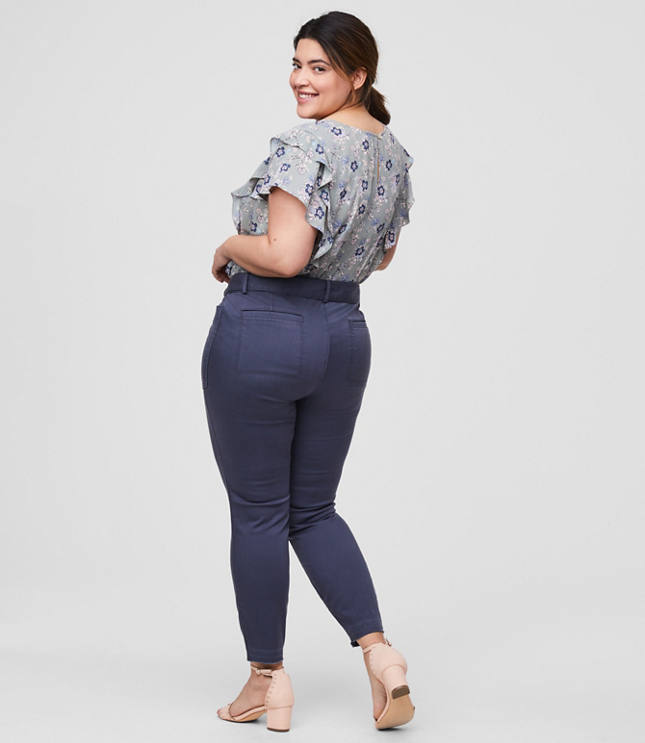 Nicolette Mason and Gabi Gregg – also known as Gabi Fresh in the plus size world – teamed to launch a plus size line called Premme last summer.  Both famous for their pro body positive movement they created a clothing line tailored to the needs of plus size women. Appart from their cool designs I love that the models are REAL plus size women with a great diversity of body types and ethnicities.  The worst part, the prices.
Last but not least I also will announce that Madewell has extended their sizes in their jeans selection. However this is a very limited extension since the biggest size they offer is 20 or 35, according to the jeans range. However, there are no plus size models showcasing the jeans.
Would you shop these brands? Which one is your favorite?