Tights are the queens of winter fashion just because they keep your legs war as well as they allow you to wear your lovely summer dresses in autumn.
But tights can elevate your outfits and, in  early summer, the lightest ones can beautify your witish legs. I have to wear tights until it is so hot that I could not stand them which is something I prefer instead of using self- tanning lotion. Of course, I admit that is my preference and not everybody will agree with me. 
In any case, tights or pantyhose – for my American readers – can be challenging to style.  However, they offer endless possibilities: for those who like shorts you can pair jean shorts with opaque tights,  when a dress looks to short you can make it work simply by wearing tights and even you can use control top tights to slim your figure if you wear bodycon dresses. 
On the other hand, you can experiment with tights giving your outfits a very polished appearance.  Here you have some examples of the smartest tights for plus sizes but also could fit every woman.
Colored opaque tights are a solution to spicy up an all black ensemble or to make your legs look longer if you wear the same color of your skirt or dress. 
Shimmering and glistening thights will make you shine.
Ribbed tights will give texture to languid looks.
Vertical linned design tights will sophisticate your looks and elongate your legs

L

ace patterned tights are cute and if they contain lycra they will be comfy enough to be worn on a daily basis.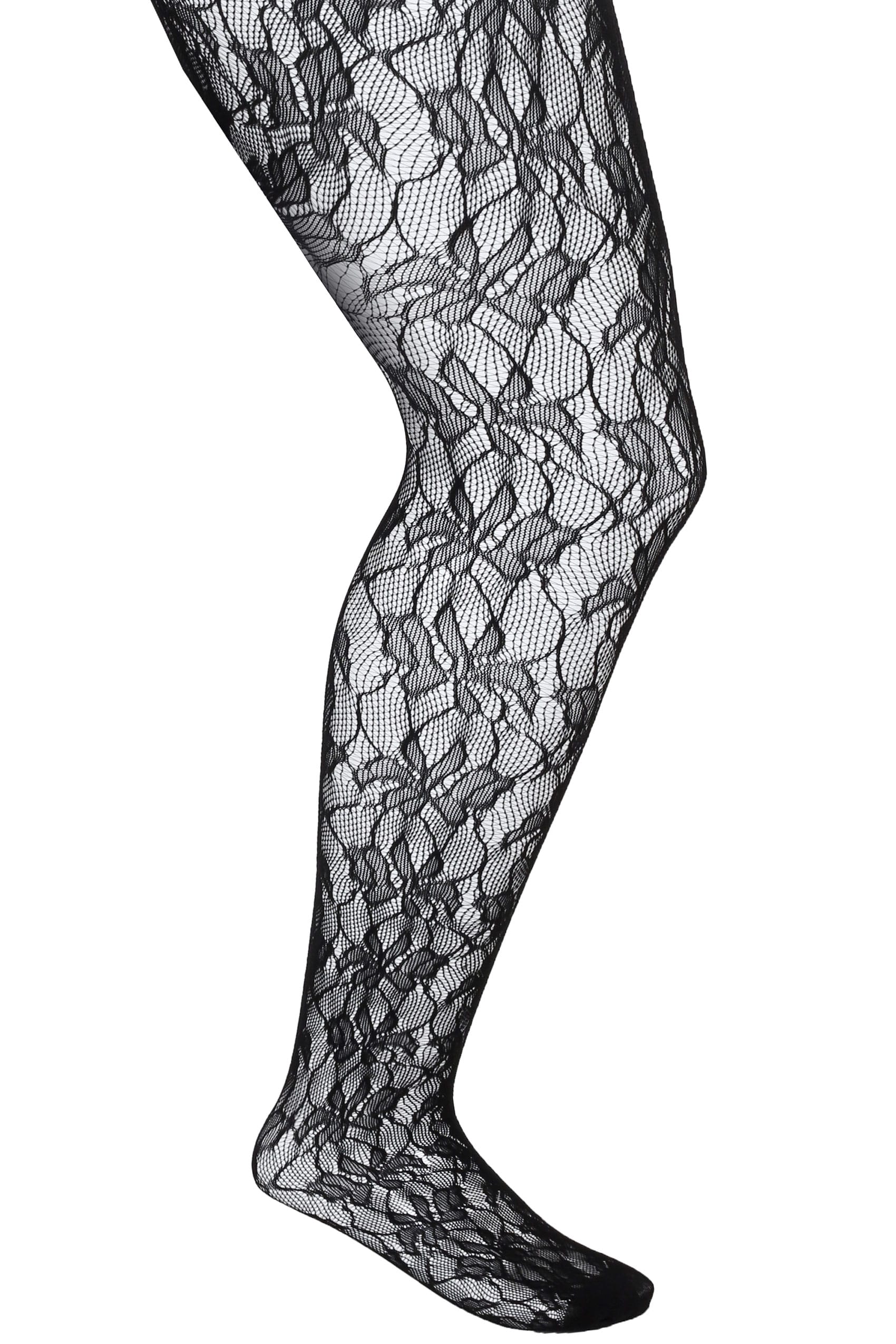 Fishnets and diamond net tights will add a glamourous touch to your outfits.
Solid microfiber tights are comfy and long – lasting, a good investment for everyday wear.
What are your favourite tights? Can you make other suggestions on the topic? Your ideas are more than welcomed.
Have a nice day. Kisses and hugs.
Las medias o pantis son una de las prendas estrellas de la temporada de otoño invierno.  No sólo porque nos protegen del frío sino porque nos permiten alargar el uso de vestidos livianos propios del verano o incluso nos sirven para poder usar vestidos cortos que de otra manera no nos pondríamos.  En mi caso casi siempre son negras y opacas en invierno pero este año he decidido incluir opacas de colores así como leotardos que son  más abrigaditos para estos gélidos días.   
Algunas de mis clientas plus size me dicen que es difícil encontrar medias de talla aceptable para cuando se tienen unos kilos de más. Sin embargo, cada vez hay más opciones y aquí apunto algunas: medias de canalé que añaden textura a un look lánguido, medias opacas en multidud de colores que si son del mismo ton o que la falda o vestido hacen nuestras piernas más largas, finas y brillantes en conjunto con zapatos tono nude para estilizar las piernas, medias de rejilla grande o chica para sofisticar nuestros looks, medias con diseño de encaje o en franjas verticales para aportar un toque chic al conjunto que llevemos. En fin múltiples posibilidades y gran versatilidad.
Y ahora la pregunta del millón, ¿dónde encontrarlas? Hay varias opciones. En cadenas especializadas como Calzedonia tienen hasta la talla 5 y dan bastante de sí. Ahí podréis encontrar medias con diseño, de rejilla, con control y opacas en multitud de colores. Ofrecen paquetes de cinco pares que nos ahorran dinerito. Otra opción es buscar en las sección de lencería de C&A, HM y Violeta by Mango donde podréis tener una buena selección a precios asequibles. Y también podéis encontrar en las tiendas de barrio especializadas que suelen tener en menor variedad y estilos. 
¿Qué tipo de medias utilizáis con mayor frecuencia? ¿Dónde adquirís vuestros pantis?
Feliz día y besos infinitos.