Fashion can be fun but also expensive. What happens when your wardrobe is completely full while you feel your wallet is empty and even you think you have nothing to wear? Well, a solution could be shopping smart and make the most of the clothes you already have. And how to do so? Here you have some answers to the question…
Stay to the basics especially if you are looking for layering pieces. These clothes usually are worn under other pieces so you can skip brands for something it is not going to be seen and maybe  it will not last long. So, it is better to save labels for items you will show off. 
Shopping in the opposite season has great advantages. What about buying swimming-suits when it is cold outside or get a woolen coat when it is hot as hell? It can sound weird but buying in anticipation could give you more convenient prices.
Sometimes, factory outlets do not have real perks even their prices are smooth. Why? Well, outlet stores usually mix items from other seasons which were not sold – poor fit or too trendy designs, difficult to combine colors- with items of lower quality made to be sold there. These pieces have a brand but their quality is not the best, then you are paying for the label. Therefore, what has been discounted is not always what you would like to purchase.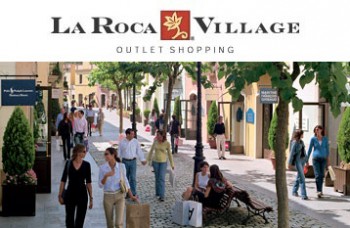 Fashion trends are short-lived as once their time is over maybe you will not wear the trendy pieces any more. For sure you can get ultra -trendy clothes in H&M or Forever 21 at good prices but you should consider if wearing them for a few months is worth enough to spend money on them. What I usually think it is good to wear trendy clothes but adopting only the trends that flatter your figure and your style.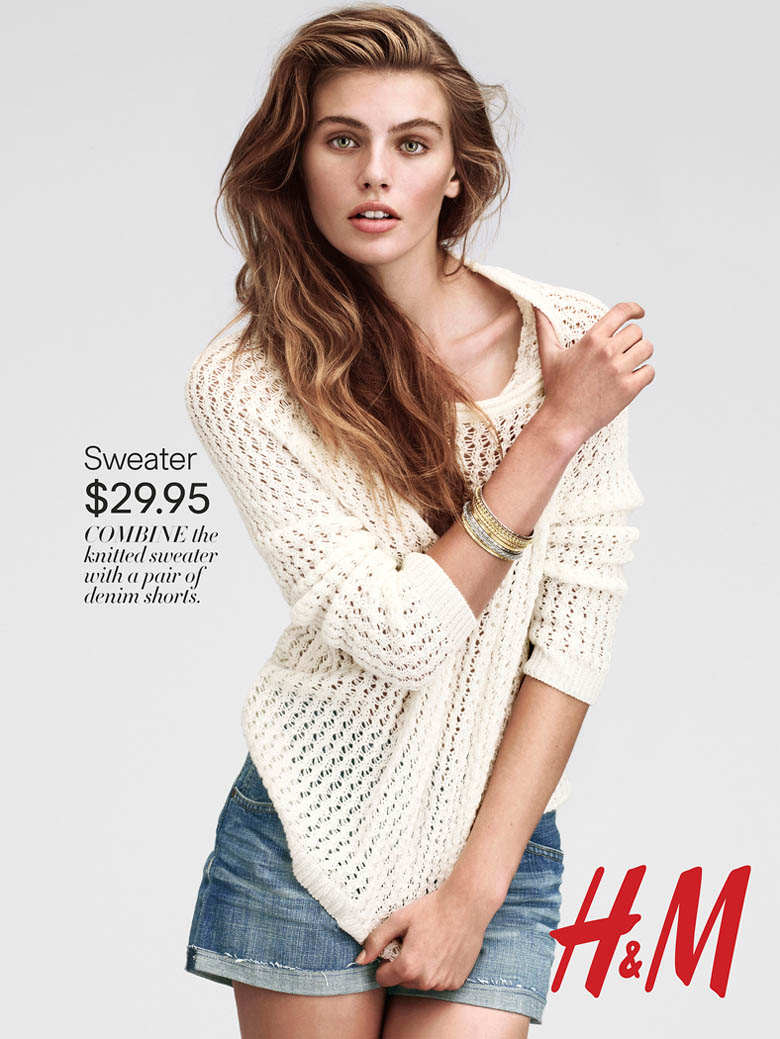 Spice your wardrobe options up by adding accessories which are more inexpensive than clothes. Necklaces, earrings, belts, sunnies, bracelets, scarves, gloves or hats can be purchased at convenient prices and their power to maximize your wardrobe is infinite. For men, you can get the same effect with ties and belts. 
A bit of DIY can revamp your clothes and you needn´t to be an expert tailor or dressmaker. With some basics, you can modernize old clothes. How? Here you have some ideas: changing buttons on a coat, blazer or jacket, shortening maxi dresses or coats, making high- low hems, making shorts from jeans, etc. And even learning how to do simple hemming you will be saving lots of money.
What about using coupon codes and coupon adds to save money? There are lots of apps that will help you to find coupons at stores near your location. You can try and track some stores and local shops to cut down your budget on clothes.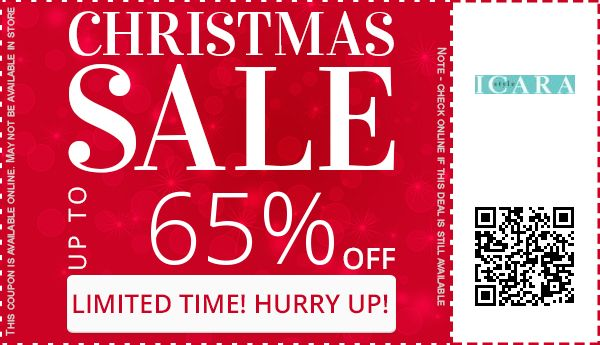 Storing clothes with care ensures a longer duration. How? Simply by folding them and keeping them in flat container, checking zippers and buttons before storing clothes, using good quality hangers to prevent clothes shoulder deformation.
Visit thrift shops. I did not know the treasures a thrift shop can keep until I lived in US. Here in Spain they did not have a good press as they used to sell items in not very good conditions. But the recession and the vintage trends have updated thrift shops. The only inconvenient is that you need to have plenty of time to check the racks to get a score. On the other hand, you also support charity organizations when you get a bargain.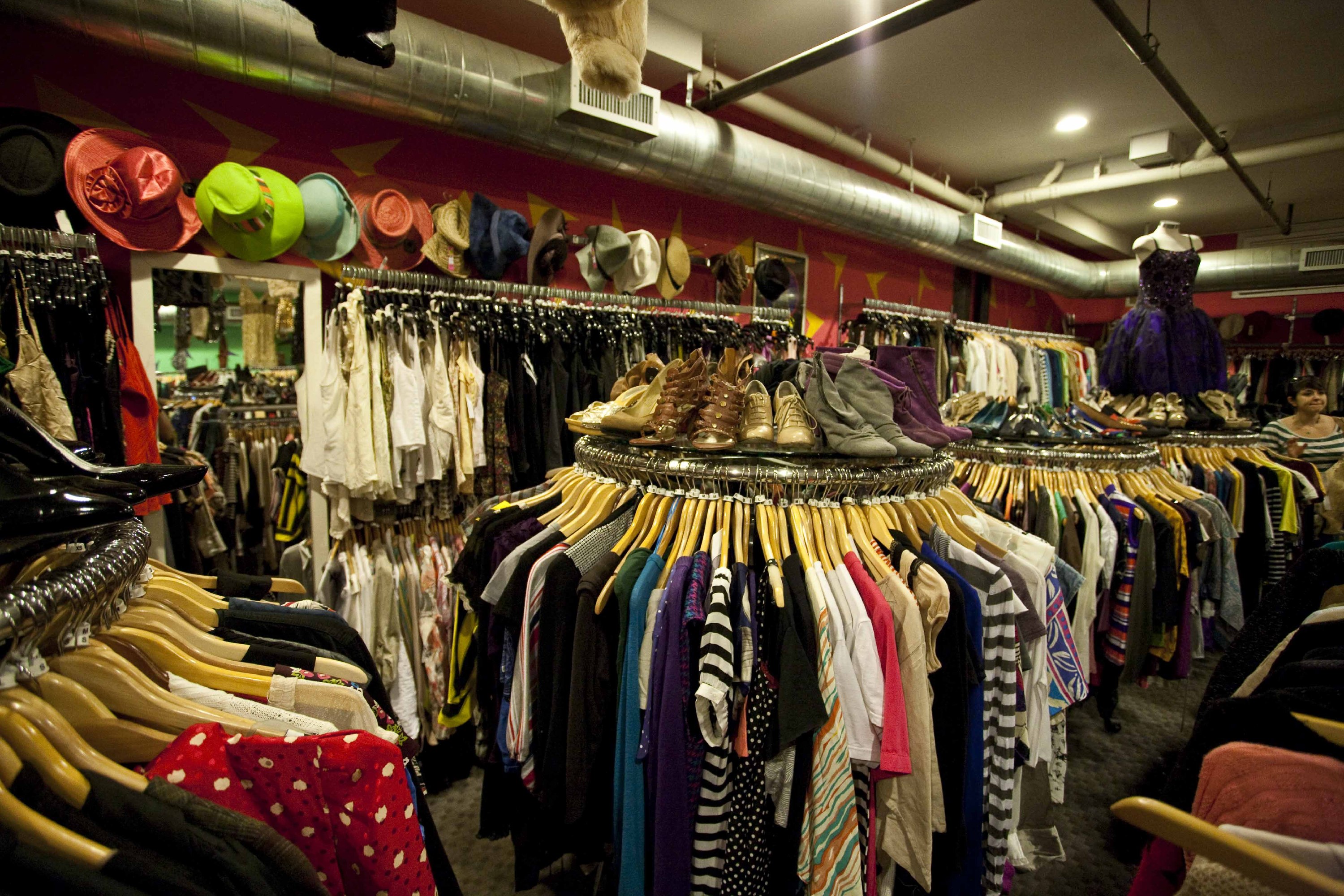 Have your clothes tailored or your shoes clobbered instead of getting rid of them. Repairs are not free but always are worthy than buying new cloths and shores. Tailors and clobbers make wonders with your pieces and they can look brand new.