Have you noticed that little by little you are losing the volume of your hair? Do you want to know why and how to remedy it? I will tell you some tips to give your hair volume and restore that vitality and movement.
Losing the volume of our hair is something natural over time, but we can do small details to regain it. One of the main causes why we lose volume is due to hair loss. Throughout the year our hair falls out, and not only in autumn as many believe.
We all lose hair for various reasons, such as stress, side effects from medications, serious infection, disease, or genetics. Therefore, today I bring you several tips to recover the volume of our hair.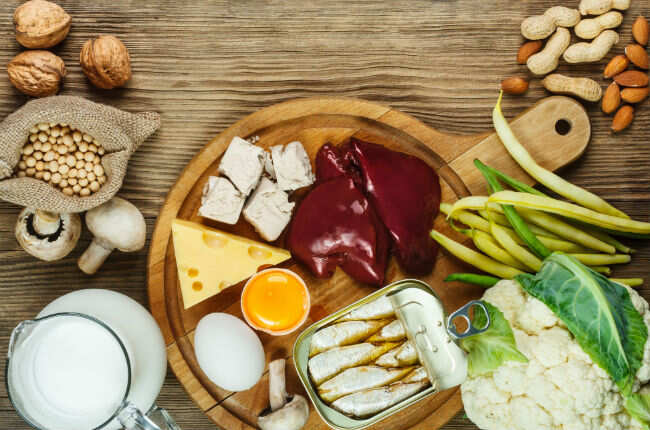 1.- The positive effects of a good diet
The first and most important advice is a good diet, especially foods that are rich in iron such as nuts, seafood, whole wheat pasta, lentils, eggs, strawberries … Those that contain vitamin B such as tuna, meat, are also important. potatoes, peanuts … And those with zinc like watermelon, sesame flour and dark chocolate.
2.- The right haircut.
The second tip to give volume is a good haircut, since it will facilitate the density of the hair. 
3.- Head down drying
Another trick is when you get out of the shower you apply an oil to hydrate and you dry your hair with the head down in this way the hair will look thicker. Additionally, you can brush your hair from root to tip with a round brush while drying. 
4.- Volumizing hairstyles
On the other hand, there are the hairstyles to give volume. We can do braids to go to sleep so the next day we will have soft and regular waves. If you want more marked waves and a more disheveled effect, make four buns. You can also crepe the hair a bit, always at the top. In addition, we must bear in mind that if we always wear the part in the same place, the hair gets used to it and loses its volume.
Did you find these tips interesting?
If you have enough you can put them into practice and start to see results in two weeks. If, on the contrary, you have known little, I advise you to come to your salon so that your stylists can give you a more detailed diagnosis and can advise you better.