And today we have the Core Classics for Spring /Summer 2021 in the New York Fashion Week version. As I always insist these hues are seasonless and versatile, ideal to mix with the trendiest shades and perfect to be worn in monochrome outfits.
Inkwell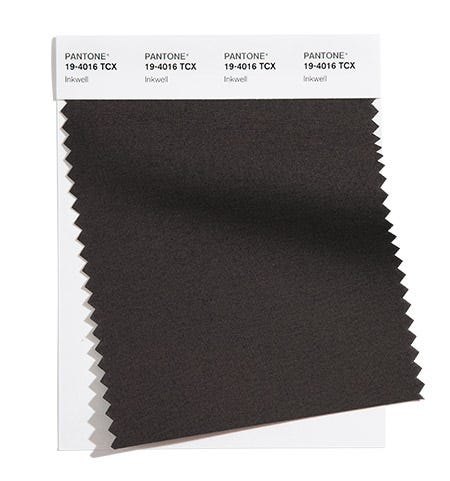 An intense dark blue almost black hue perfect to be the canvas for colorful combinations. This shade transmits solidity and sophistication.
Ultimate Gray
This is the first time a gray has had the honor of being named the color of the year. And for sure it is an excellent option as paired with illuminating makes a powerful match but worn alone reflects practicality and solidity. For sure, this is not a depressing gray.

Buttercream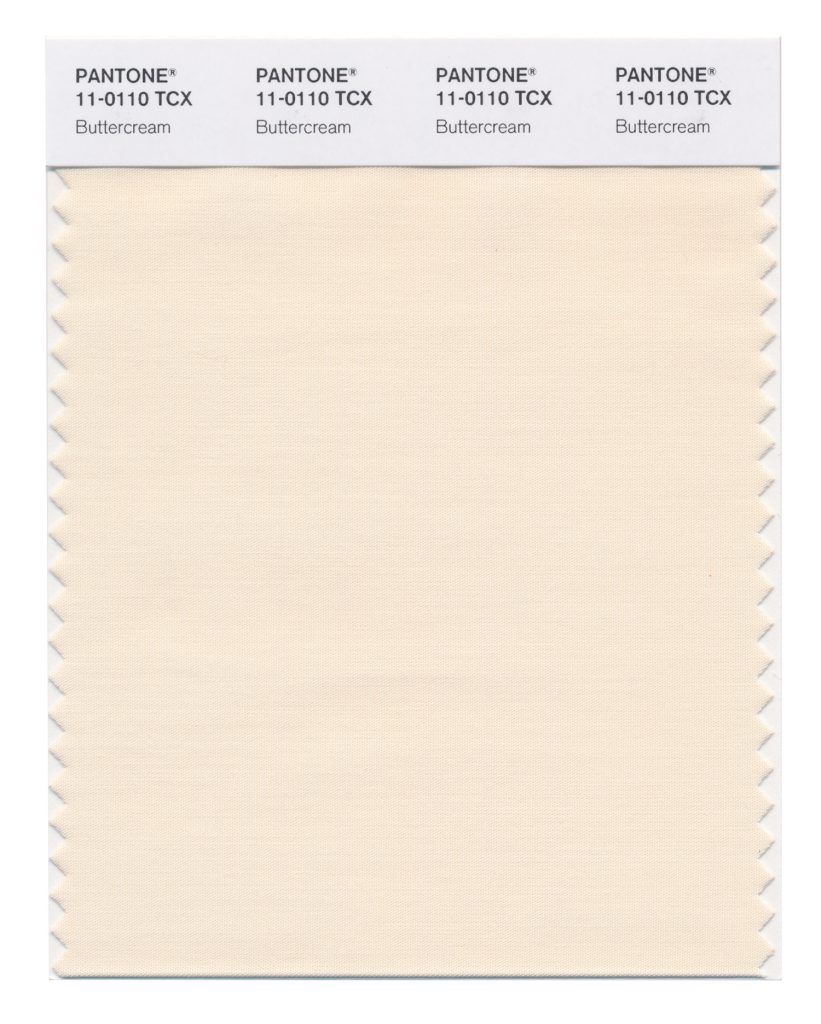 All seasons have their whites. For Spring /Summer 2021 we have our effortless Buttercream which can be described as an elegant off -white.
Desert Mist
Desert Mist
With powerful desert reminiscences, Desert Mist connects well with cool and warm colors in the palette. Another great hue for perfect matches.
Willow
Another connection with mother nature. Willow represents the need for outdoors spaces after the lockdowns and with Mint and Green Ash completes a journey to the nearest greenery. However, this is an earthy green reminiscent of the olive trees of the Mediterranean countries.