After months of isolation, social distancing, economic stagnation and rocketing unemployment, Pantone Color Institute and NYFW designers propose a bright spring and summer palette. Spring rebirth and light spirit combined with sun radiance inspire next season palette.
Decorator, fashion and interior designers show with their proposal how color can change moods by refreshing ideas, enlivening combinations with bright colors and lightening the consequences of the crisis.
The main colors are:
Marigold
This shade looks more autumnal than spring like but it is a way of de-seasonalize shades adding an opulent orangy punch to our outfits. A friendly and fruity shade full of coziness.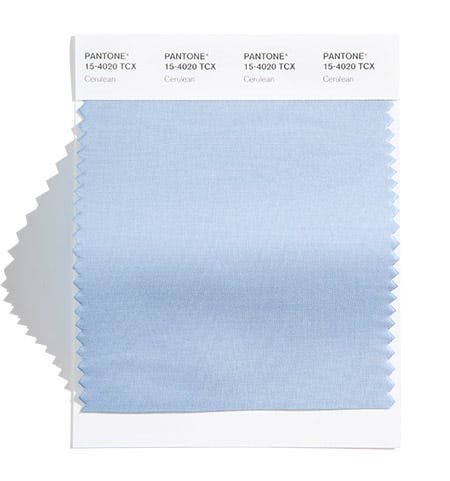 Cerulean
The perfect definition for this shade is clean heavens on earth. A rich crystal blue to illuminate our spring spirit and closet.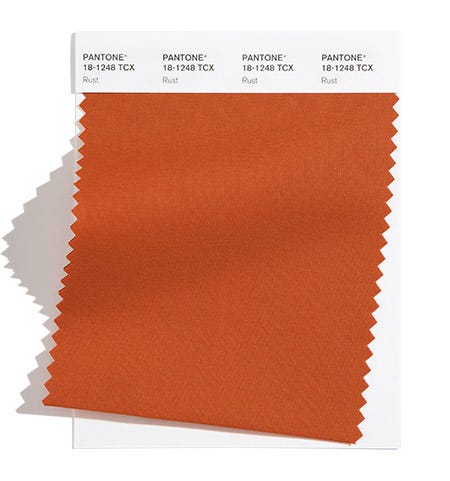 Rust
Another shade that is seasonless offering an earthy brown, good for transitioning and a spicy touch to your looks.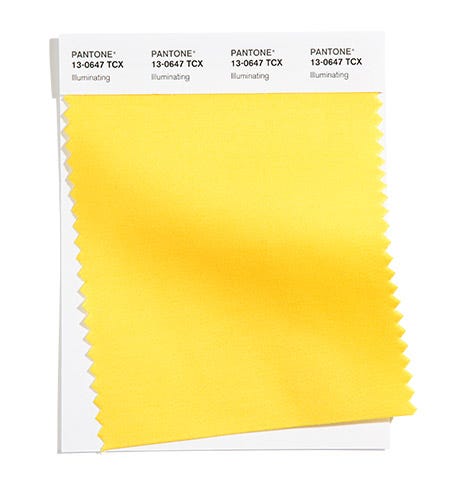 Illuminating
This is one of the colors of the year and evokes the Sun rays. It brings joy to our lives just by injecting vitality and optimism.
French Blue
A sumptuous and rich blue which adds a royal touch to your outfits. French blue is vibrant and smart in the same proportion.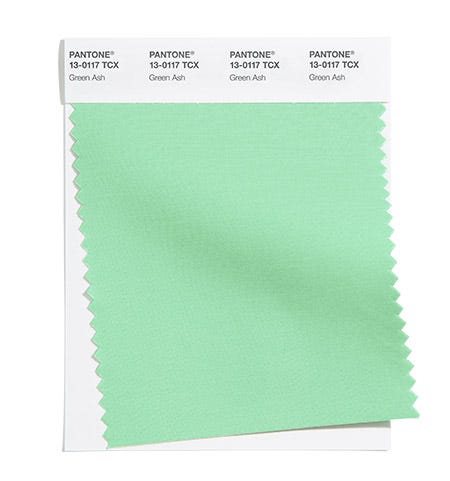 Green Ash
Green Ash can be described as a new connection with nature after lockdown and social distancing. This minty green sounds cool and relaxing.
Burnt Coral
Pantone Institute loves Coral. In 2019, Living Coral was named the Color of the Year and this spring we have Burnt Coral which reflects cordiality and harmony. If you keep some garments in this shade from previous season you can update them simply adding an accessory in this shade.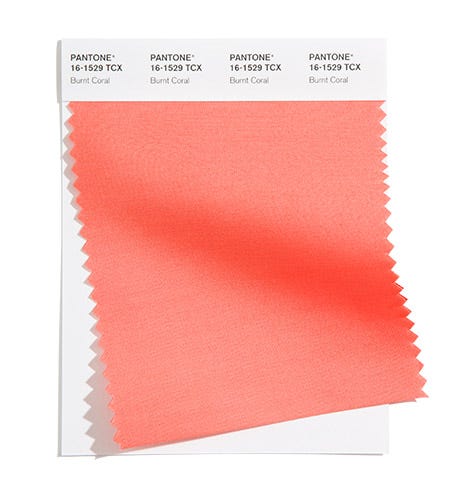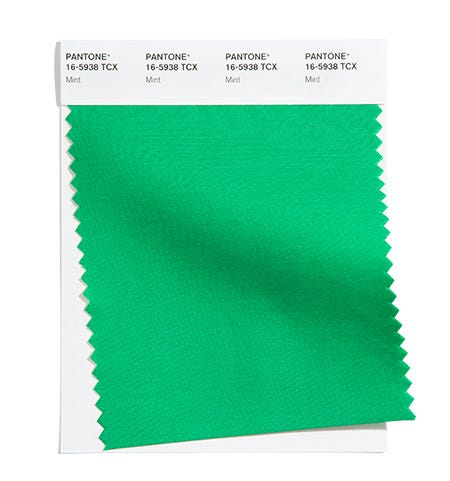 Mint
Another refreshing and exhilarating shade. As its name it evokes mint leaves and connection with nature.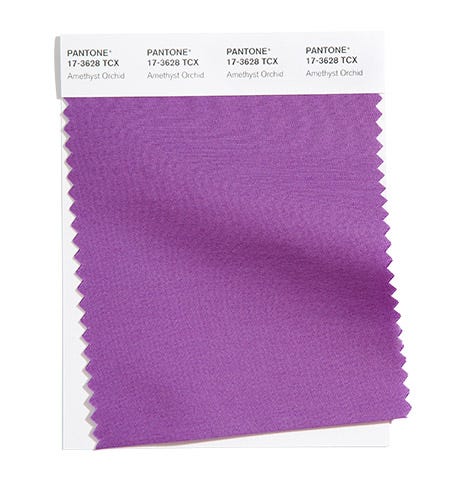 Amethyst Orchid
A rich color which combines the positive energy of a gemstone and the sophistication of the orchids in a vibrant purple. This shade transmits happiness, elegance, and refinement.
Raspberry Sorbet
Ideal shade for energizing and adding drama to your outfits. Can be defined as an electrifying pink full of seduction and vibrancy. One of my favorite options for monochromatic looks.
Which one is your favorite? Love and peace.