In addition to the trend colors, the Pantone color report for London Fashion Week in its spring / summer 2021 edition incorporates the classic tones.
And this post is about this, about the neutral tones that will accompany us next season.
These shades are versatile and can be worn in various seasons. The five classics proposed by London Fashion Week for this spring / summer are: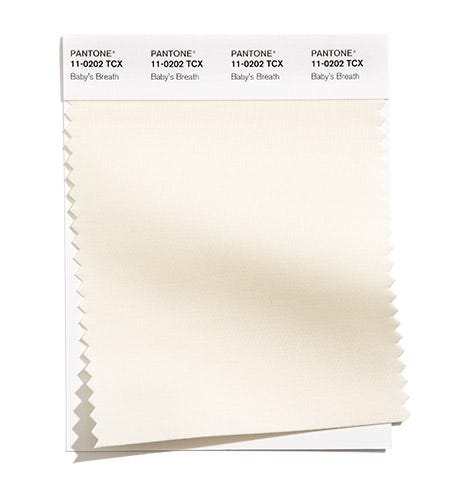 Baby´s Breath is an off-white that gives an ethereal air to our outfits. It is an extremely versatile color that goes perfectly with the vibrant or more neutral shades of the main palette.
Macchiato resembles coffee with milk. This color brings immense warmth as well as it transmits naturalness and elegance.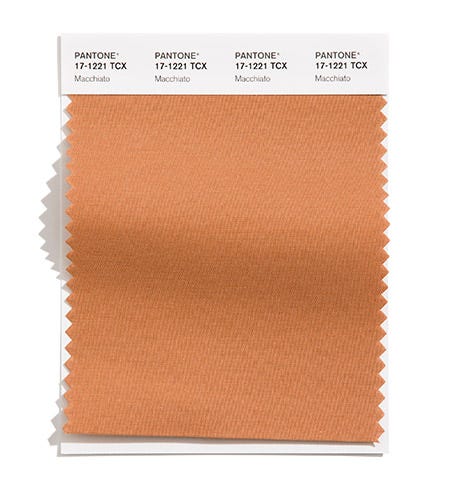 Polar Night is a deep blue reminiscent of dusk. It denotes sophistication and calm.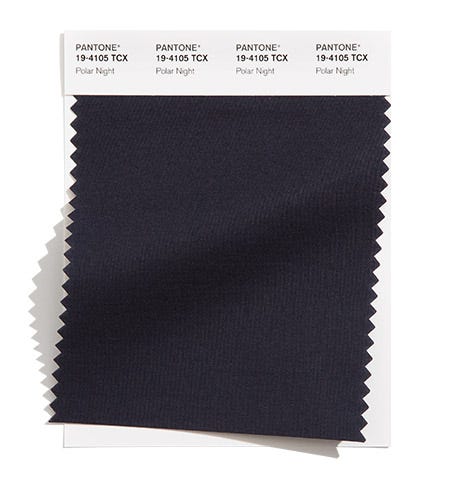 Ultimate Gray is not a depressing gray, it reflects practicality and solidity. A very versatile shade to be worn from head to toe or to be paired with the most vivid shades of the palette.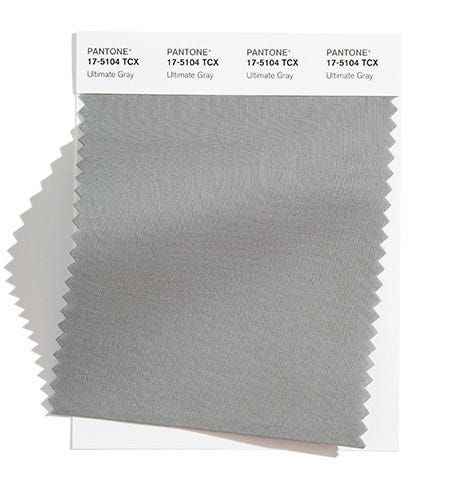 Sphagnum is a green that reminds us of the moss in the British forests and links the exultant nature of spring with our outfits.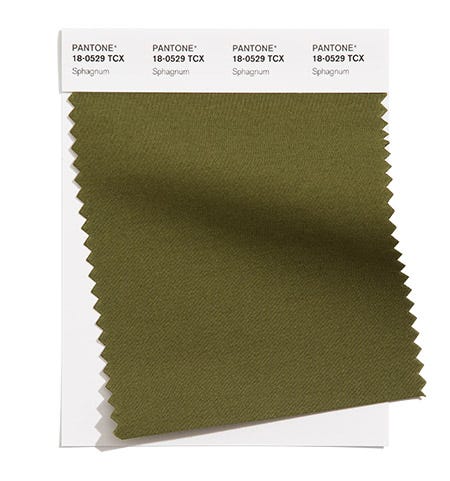 Which one is your favourite Classic?
Which one is your favorite Classic? Please let me know… Mine are Ultimate Gray and Polar Night.
Love and Blessings.