I do believe that everyone can be stylish no matter their size or shape. To be stylish you must know your body, its type and then analyze what you can wear or what does not complement your figure.  As an image consultant I have lots of questions on how to flatter your curves or how to not to flaunt them.
I would like to give you some tips about how to dress for your specific body type considering the fashion rules.
RECTANGLE
Rectangle shapes are straight up and down with a small bust as well as they have an undefined waist and bottom. I recommend structured clothes with details such as ruching and draping at the waist to create the illusion of curves. To work with your small bust you can try halter necks or one -shoulder tops. Low rise jeans are not the best for your body type as well as straight lined tops and clingy pencil skirts as they will make you look straighter.
PEAR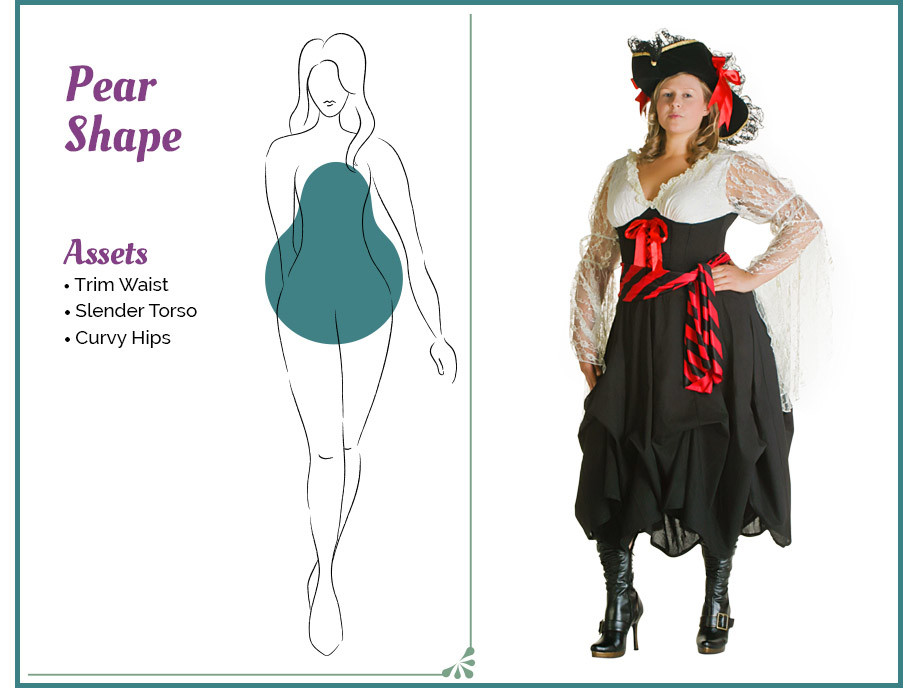 Pear shapes are bottom- heavy with large hips and thighs. Also, pear shaped women have a flat stomach a defined waist and a small bust.
To balance the curvy bottom, you can wear bright colored tops or tops with lots of detail like special collars or big ruffled sleeves. Another tip consists on making sure that the hem of your top lays just above the widest point of your hips. If you cinch your waist, make you look slimmer. If you do not want to showcase your hips, then do not wear tube, pencil or fishtail skirts. Also avoid prints, patterns and pockets near your thighs
APPLE
Apple shapes carry more weight in their middle section, so they lack a defined waist. On the other hand, they have slim and well – shaped legs and a large bust. Therefore, one of the best assets for apple shapes is to show off their legs.  Tops with lower necklines always will focus the attention on the upper part of your middle section, empire waist tops will conceal your stomach as well as peplum tops or dresses. Choose boot cut or straight leg jeans to flatter your figure. You also can opt for skinnies with a cute top. We do not recommend short tops or boxy jackets that highlight your mid-section.
INVERTED TRIANGLE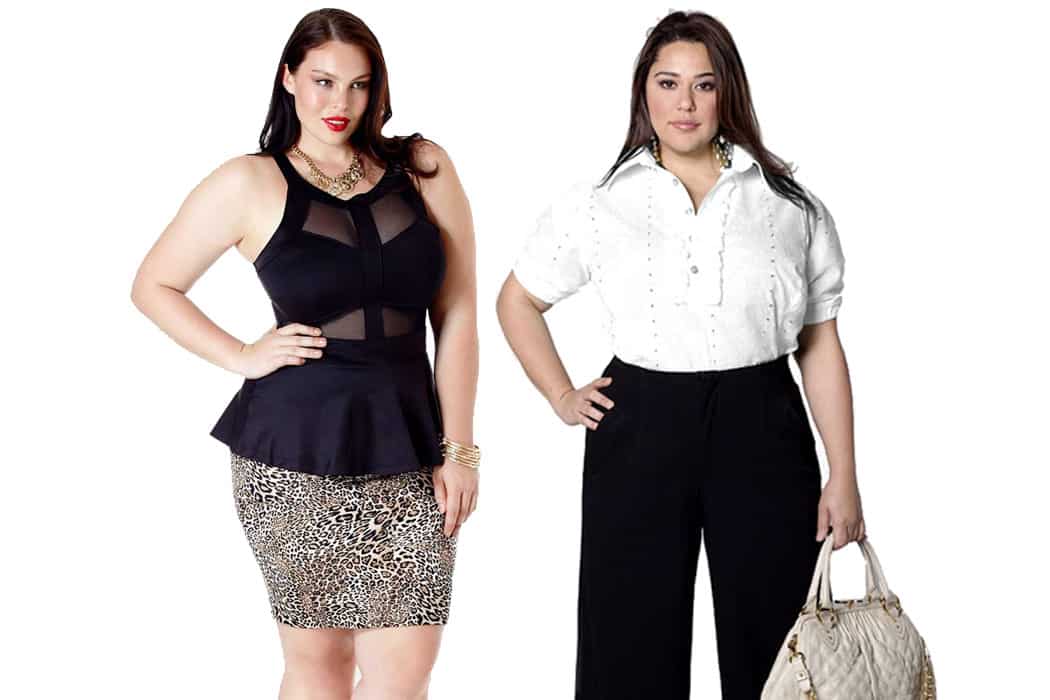 Inverted triangle figures are bigger in their tops sections as they have broad shoulders and large bust in comparison to their waist and hips.
How to dress in a flattering way? Try full skirts and wide leg trouser which will create the illusion of a wider bottom section of your body.  Select tops fitting your large bust like V necks or wrap tops. Wide belts, loud patterns and prints will drive attention to your lower section, so you can abuse on them but please stay away from those details that accentuate your shoulders such as ruffles, puffy sleeves or halter necks.
HOURGLASS

Hourglass figures are curvaceous in their middle section having a full bust and a full bottom while their waist is slim. To highlight your figure use fitted and tailored silhouttes in opposition to baggy clothes which will not complement your body shape. Wrap dresses or tops, waist belts, wide leg trousers will be your best options. Try to avoid baggy tops which hide your slim waist.
Have you identify your body type? Do you dress according to your fit and body shape?  Have a nice day. Blessings