To stay chic you needn´t to buy clothes every day, it is wiser to work with the pieces you have in your closet and invest your money in versatile quality basics.
On the other hand, wearing the right shade of lipstick, having your clothes tailored and other things like these will make you appear effortless and expensive.
To continue the series on how to look expensive in a dime, I will be sharing with you some tips.
Have structured bags. It does not matter if it is large or small but structured bags look expensive and elegant. They are chic and timeless. I love to buy them in neutral colors like black, navy or tan. Last summer I opted for this baby pink as my capsule wardrobe is in rosy shades.
A little black dress is another classic piece in your closet. It is smart and staple in your closet. You can opt from a preppy model or a classy work dress but invest each season in a good little black dress. When you shop for a LBD look for those that have unique details, good fabrics or a nice neckline.
Tailored pieces make a better impact in your silhouette. We have different shapes so adapting our clothes to our body, make them fit perfectly. With tailored pieces you look more expensive.
Turtlenecks give you an elongating neckline and the knitted texture of turtlenecks will make you look polished and chic. I recommend you invest in good quality turtlenecks, mainly in black and off white, to look more elevate and polish.
Neck scarfs elevate instantly your look by adding a sophistication and chicness. Wearing a cute neck scarf to a simple look, makes it more put together. If you doubt, just look for Parisian style inspiration.
Black pointed toed shoes are another way of looking expensive. I cannot wear them too often, but I recognize their power. They can be adorable flats, black pointed heels or edgy oxfords – my option for winter.
Red lipstick elevates simple outfits. A red lip is little step which can elevate a simple look. A red lip (or vivid pink) looks sexy and bold adding a touch of confidence. My options are Lady Bug from Mac and other tones by Lancaster. I always got complements and the day I wear a muted color everybody tells me if I feel well.
Have a nice day. Love and Peace.
Para tener una apariencia cuidada y parecer que llevas prendas carísimas no es necesario comprar cosas constantemente sino que se puede dar el pego utilizando las cositas que tenemos en casa. Siempre hay una serie de consejos como llevar un color bonito de pintalabios o las prendas ajustadas a nuestro cuerpo que hacen que luzcamos mejor y no hayamos gastado una fortuna en ropa. Aquí comparto algunos truquitos de como parecer fabulosas sin gastar más de la cuenta.
Los pañuelos anudados en el cuello dan un toque sofisticado a un look sencillo y parece que lo que llevamos tiene mayor calidad. Si dudáis de la eficacia de este truco, simplemente fijaos en las parisinas, famosas por su elegancia.
Utilizar un color vibrante de pintalabios da un toque elegante y sexi así como da la impresión de nuestra seguridad. Suelo utilizar siempre colores vivos por mi tono de piel pero también porque dan sensación de buena cara al instante, en cambio, cuando llevo colores más neutros me dicen si me encuentro bien.
Los zapatos de puntera alargada estilizan y parecen mucho más caros. Bien sean unas bailarinas, unos salones negros o unos oxford anudados siempre resultan más elegantes que los de puntera redondeada – aunque yo siempre los lleve así salvo la excepción que pongo a continuación.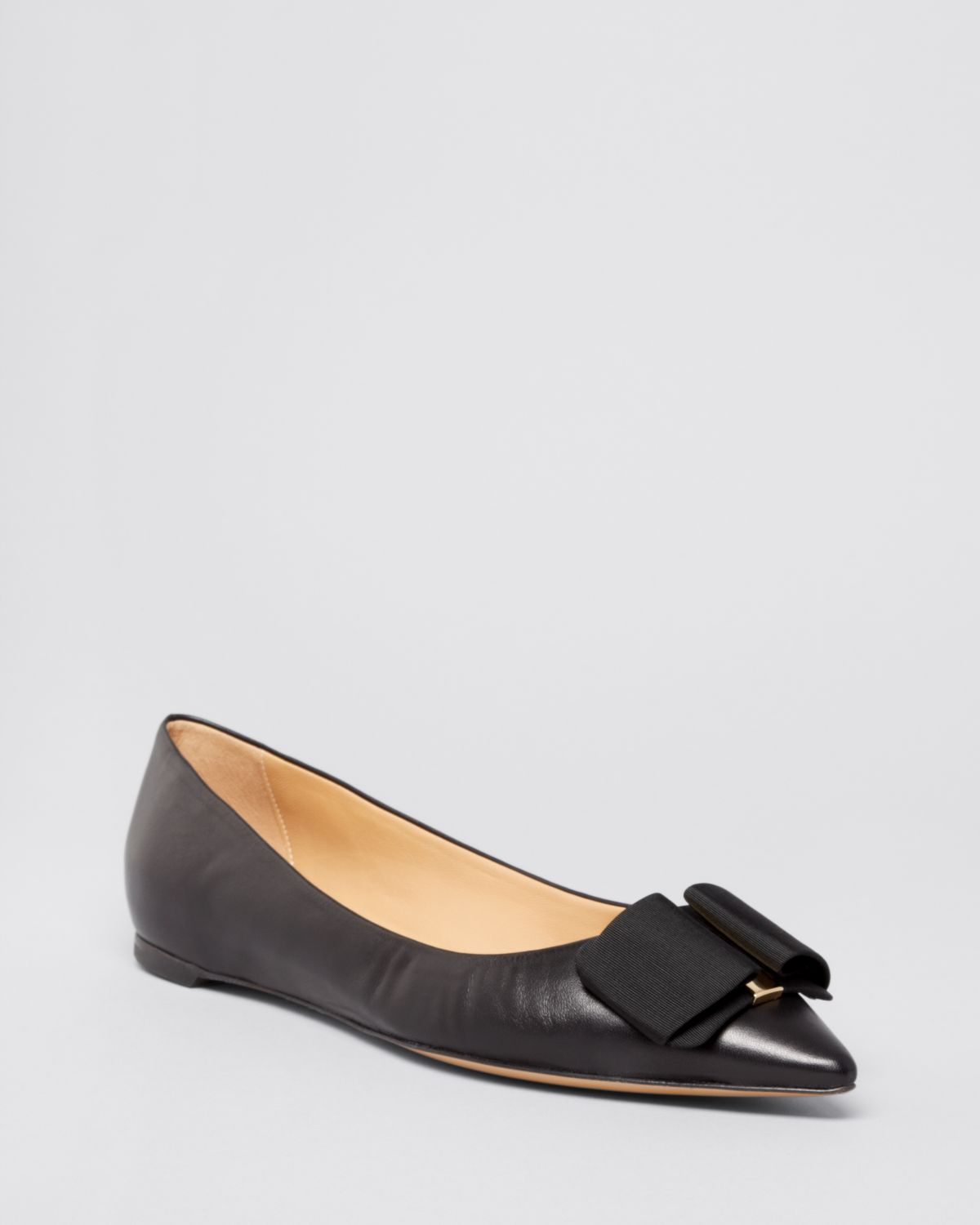 Los bolsos con una buena estructura parecen más caros que los que son más blanditos. Son clásicos atemporales. Me gustan en colores neutros – negro, azul marino, camel – pero también me atrevo con otros en rojo o rosa que den colorido a mis básicos. Si son en piel mejor que mejor.
Un LBD es otra pieza clásica en tu armario.Varían desde el vestido clásico para el trabajo o piezas más sofisticadas. Suelo buscar un nuevo vestidito negro cada temporada para reemplazar a los viejunos y cuando busco uno n uevo suelo buscar algunos que tengan una tela increible, detalles únicos o un cuello estiloso.
Creo que con esto completo el tema de cómo ir fabulosa sin gastar en exceso. Si se os ocurre alguna cosilla más no dudéis en compartirla. ¿Cuáles son vuestros trucos?
Besos infinitos y bendiciones.