There are certain tips to make your outfits more elevate but keeping your budget.
SUEDE  If you're on a budget, shoes will look much more expensive if you buy them in suede instead of faux leather…

 WARDROBE BASICS Make sure you have your wardrobe basics, It is very important when sticking to a budget. You need the foundation pieces in order to pair with other pieces.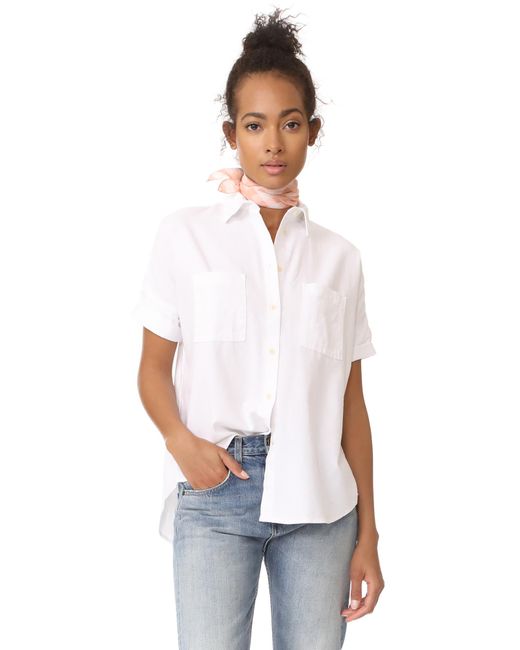 DARK COLORS If you're buying something that's lower-quality, it's better to buy a dark color like black, navy, or gray. If the fabric is less expensive, it's less obvious with dark colors and MUCH more obvious with light colors. This is applicable to handbags and shoes too!
CHANGE BUTTONS Another trick is to replace the buttons on your garments. If you buy a blazer or a coat that has dated buttons or low quality, replace them for something more luxe (like gold or tortoise shell).
TAILORING Spend  extra money on tailoring a garment so that it really fits, flatters, and looks more expensive!
 SWAP THE BELT Whenever you buy someting that comes with a belt just change it for a high quality belt! This upgrades your looks and makes them more expensive!
TAKE CARE OF YOUR CLOTHES. Taking care of  your clohtes makes them look better. This means that steaming , ironing and dry cleaning them will elevate your looks. 
Have a nice day. Blessings.
Aquí tenéis unos consejos sobre cómo amortizar y dar un aire más sofisticado a prendas de precios asequibles y de menor calidad.
Si se tiene un presupuesto limitado resulta más lujoso optar por zapatos en ante – que generalmente es más asequible que la piel – en lugar de llevar algunos de otras opciones como los de plástico o en polipiel que tienen un aspecto poco conseguido y no permiten transpirar a tus pies.
La importancia de ser un buen básico
La importancia de los básicos cuando se dispone de un presupuesto ajustado es crucial pues son el fundamento de cualquier armario y conviene invertir en ellos para no tener que renovarlos constantemente. Además, son piezas que se combinan fácilmente con otras de modo que se suelen utilizar un montón.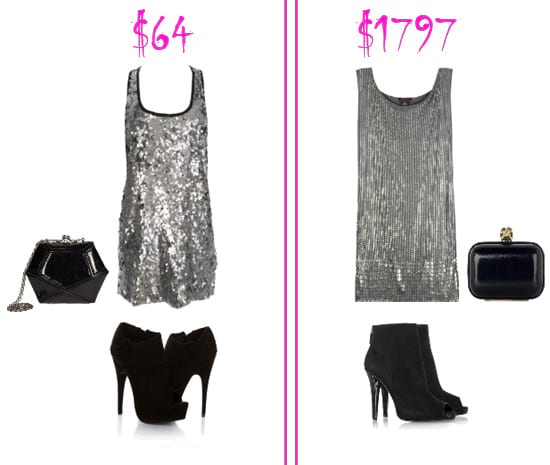 El lado oscuro de la fuerza
Cuando optamos por prendas no de alta calidad es mejor comprarlas en colores oscuros como el negro, gris marengo, azul marino, marrón, granate, etc  pues si el tejido es de calidad mediana se notará mucho menos en colores oscuros. A mi me pasa eso con las camisetas de algodón, las blancas siempre las quiero de calidad superior pues en ellas el paso del tiempo y los lavados se nota más que en las grises o negras. Esta misma regla se puede aplicar a bolsos y zapatos.
Nunca un refrán fue tan certero como en este caso. Los botones dan buena fe de la calidad de las prendas que llevamos, por ello os recomiendo cambiarlos por otros de mayor calidad, bien sean dorados o de concha de tortuga. Los de plástico de colores dan un aspecto poco refinado.
Si si también se puede mejorar el aspecto de una prenda asequible con un cambio de cinturón. A veces los de la misma tela del vestido o de la blusa están mal rematados o que apenas contrastan con el vestido. Para ello se puede cambiar el cinturón bien por uno de piel que se amortiza bien cuando se selecciona un diseño clásico. Si no se quiere invertir en uno de piel, las cintas de grosgrén en colores contrastados o de la misma gama en un lazo también pueden servir  como otra opción elegante.
Algunas tiendas – cada vez menos – arreglan por precios ajustados las prendas que se compran ahí si no es asi es mejor invertir en subir bajos, estrechar prendas o ajustar mangas. Estos simples arreglos hacen que las prendas nos sienten mejor y den un aspecto mayor calidad.
Lavar la ropa como se indica en la etiqueta, llevarla al tinte, plancharla para que no tenga arrugas alargará su vida y además hará que parezca de mejor calidad y conviene señalar que la ropa planchada impecablemente da un apariencia mucho más pulida que si presenta arrugas o las marcas en hombros o mangas que dejan las perchas.
¿Cómo dáis un toque sofisticado a vuestra ropa "barata"? ¿Cómo cuidáis vuestra ropa? 
Abrazos infinitos y hasta la próxima