Polka dot is a huge trend for this spring as well as it was last winter. Polka dots are a classic and , for sure, very classy.  I have always associated polka dots with Minnie Mouse and they also reconnect me to my childhood when I wore them in form of mary jane shoes.
However, in their innumerable comeback they look more versatile than ever. You can find them in form of long feminine skirts, wonderful dresses, chiffon polka dot tops and blouses, even you can find them in trousers.
I have opted for the most classic way, the dress but I suggest other ways to wear polka dots ready to be worn in real life.
A long polka dot skirt with chunky knits is a way to trasition from winter to spring.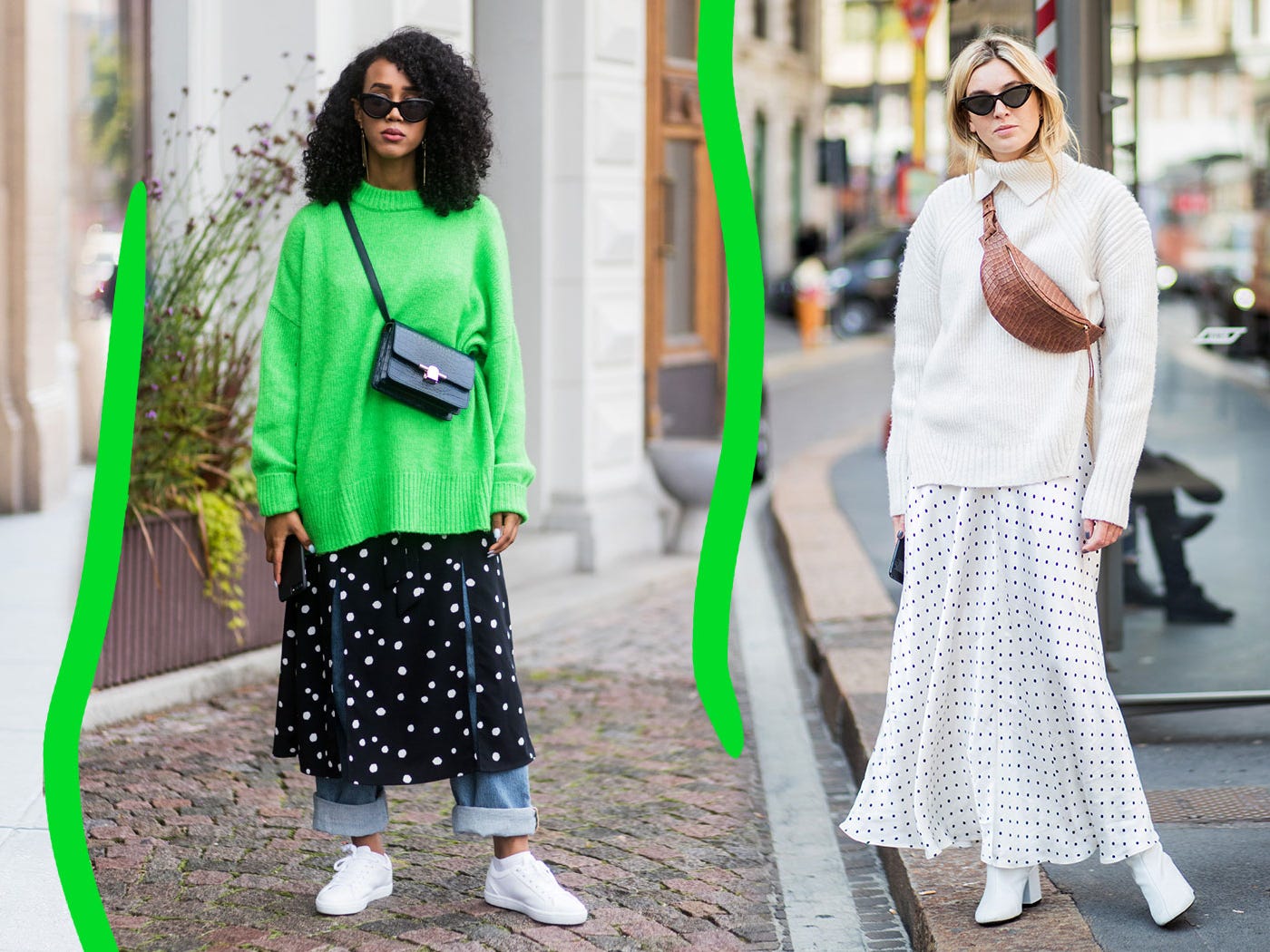 A more experimental way to pair polka dots is pairing it with denim. Something interesting to repurpose your summer clothes in colder seasons.
The most classic way to wear polka dots is in form of a timeless polka dot blouse.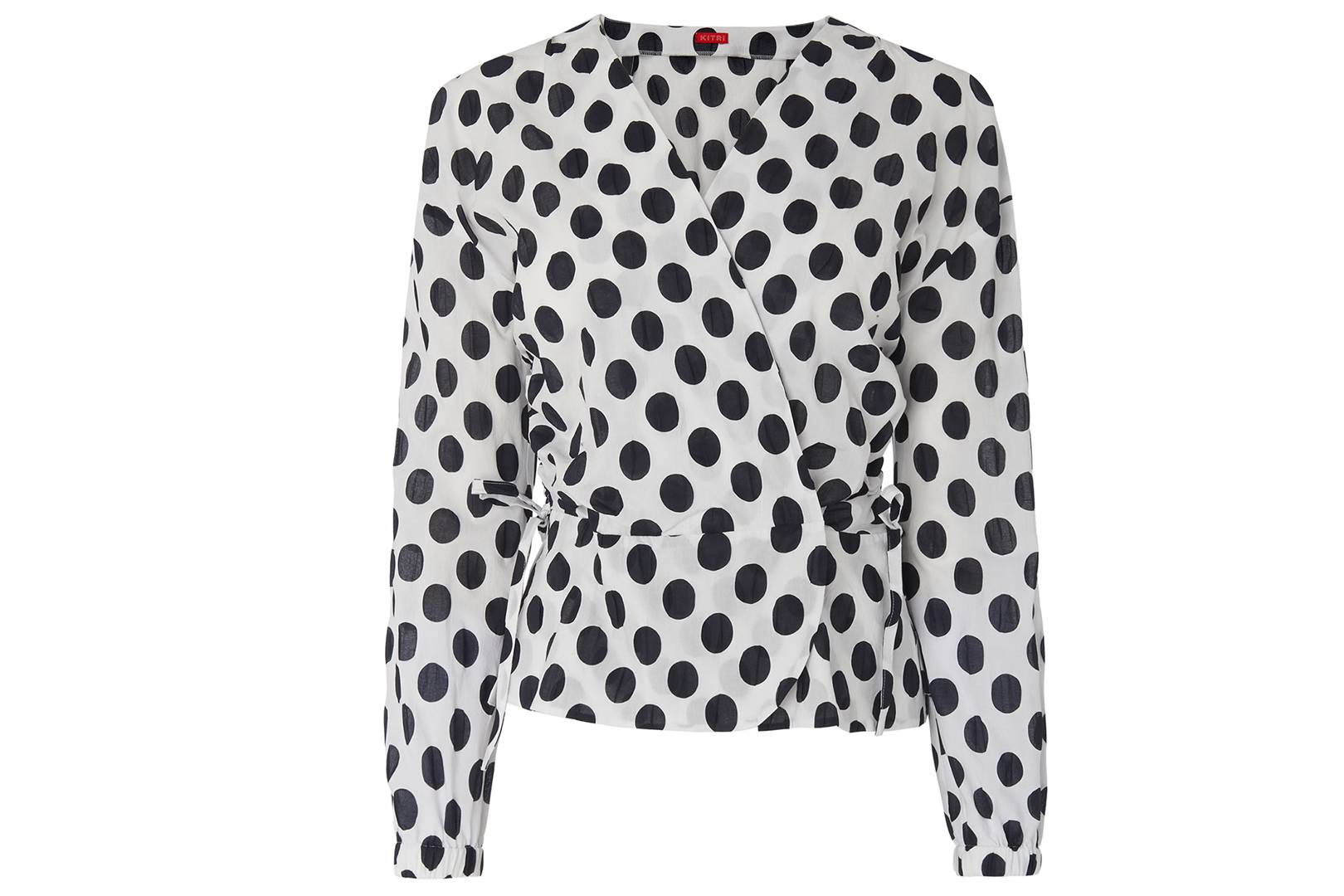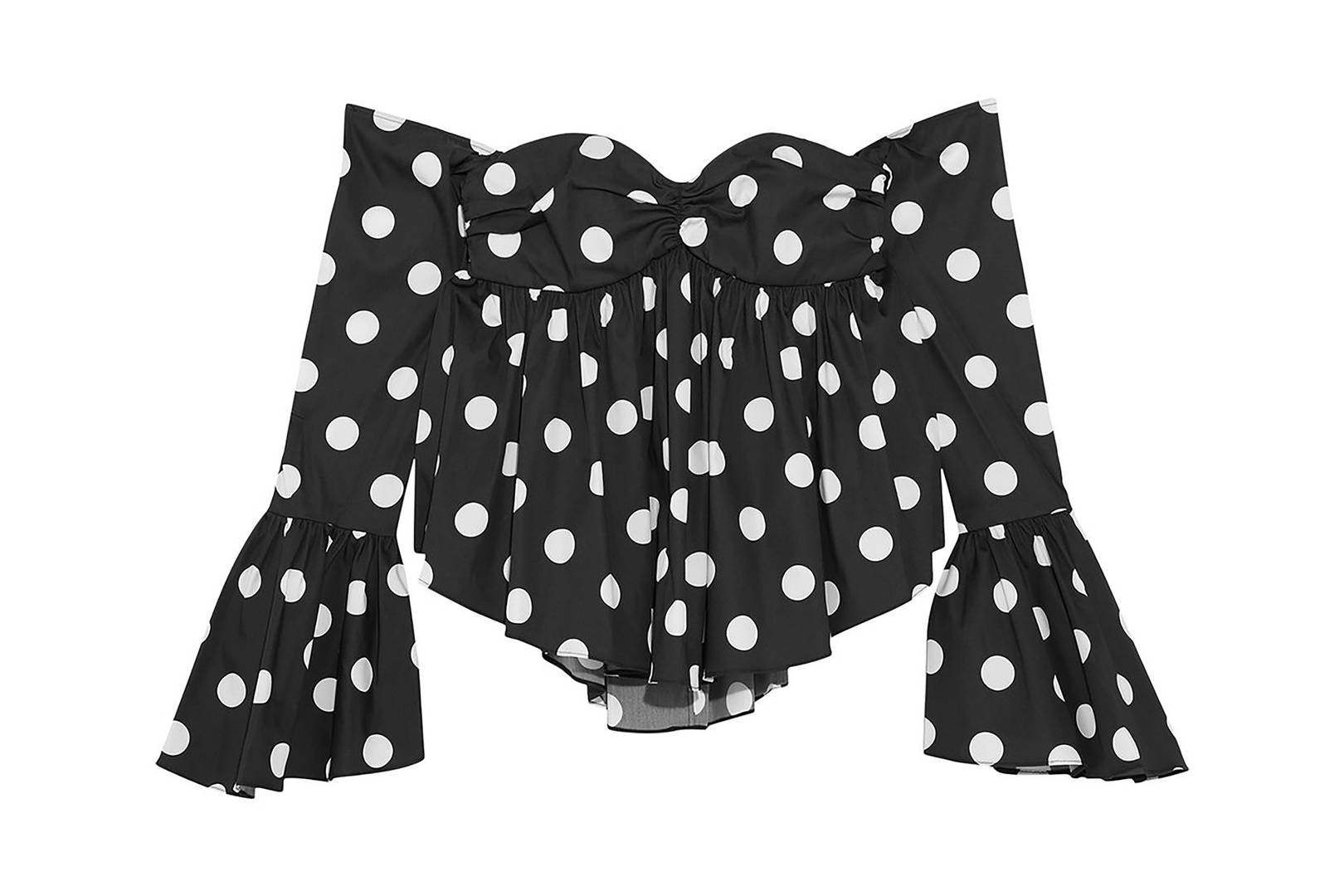 Last but not least is adding a mini dose of the trend, just a splash with a polka dot handbag or  polka dot shoes.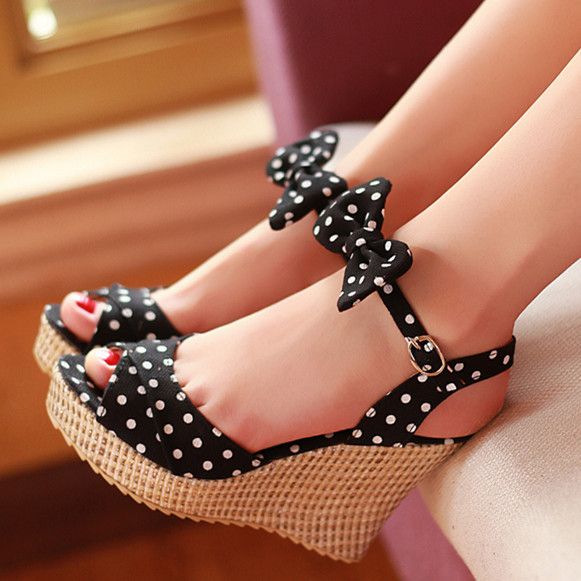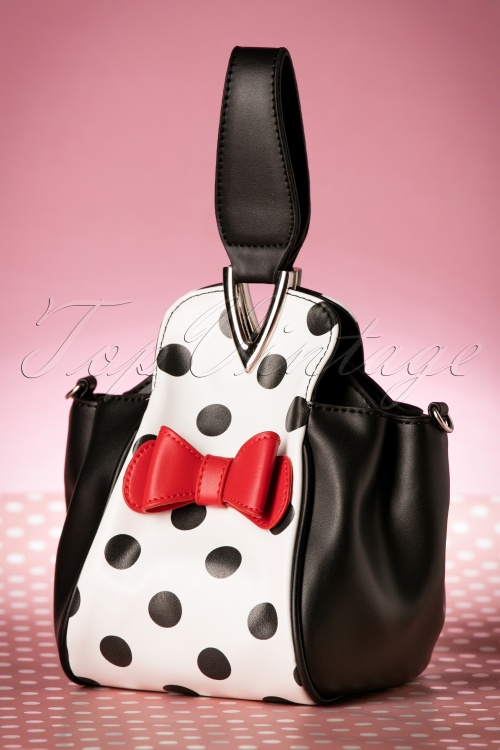 Which one is your favourite? Are you fond of polka dot prints? 
Have a nice day. Blessings and hugs.
Los lunares están de moda esta primavera aunque ya lo estuvieron este invierno. El estampado de lunares es un clásico y es muy elegante. Una siempre lo ha asociado a su dibujo animado favorito Minnie Mouse así como me lleva a mi infancia cuando me compraron unos zapatos Merceditas rojos con lunares blancos.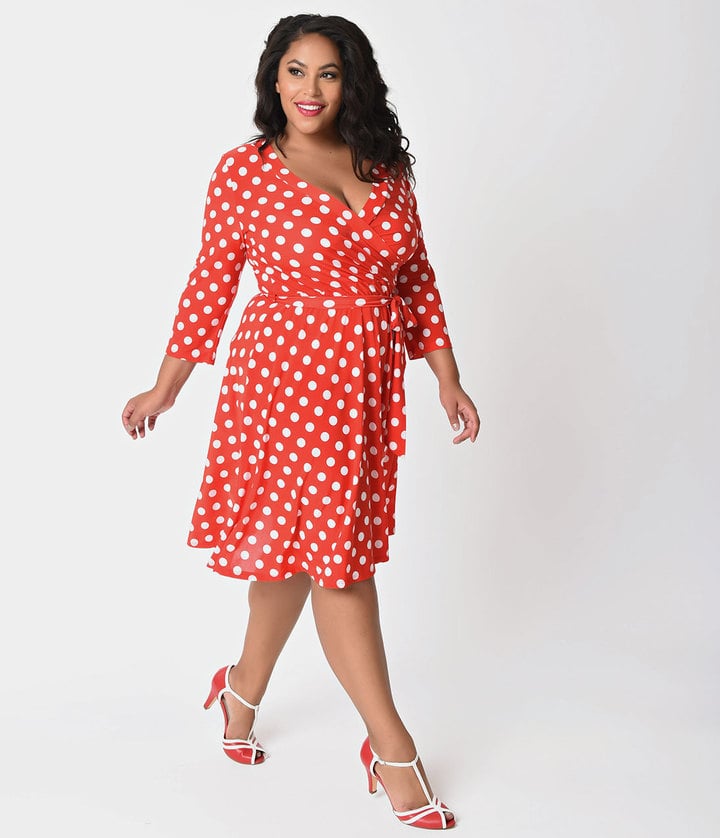 Sin embargo, en su enésima vuelta vienen mucho más versátiles que en otras ocasiones pues los podemos encontrar en forma de faldas superfemeninas, vestidos encantadores, blusas y tops hasta en forma de pantalones palazzo. En mi caso apuesto por la version más clasica, un vestido de lunares que puedo llevar en multiples ocasiones. No obstante os presento otras opciones
Una falda larga de lunares queda muy chula con un jersey de punto amplio y es una buena forma de alargar la vida de los jerséis y dar un aire fresco y primaveral a vuestros outfits.
Un modo más experimental puede ser sobreponer un vestido de lunares sobre un vaquero y una camiseta o jersey de cuello alto. Aquí también tenemos otro modo de aprovechar prendas veraniegas en épocas más frescas.
El modo más clásico de llevar los lunares es en forma de blusa. Bien sean lunares blancos sobre fondo negro, lunares blancos en fondo azul marino o lunares negros sobre fondo blanco.
Para aquellas que piensen que es demasiado pues simplemente una minidosis en forma de accesorios: zapatos y bolsos.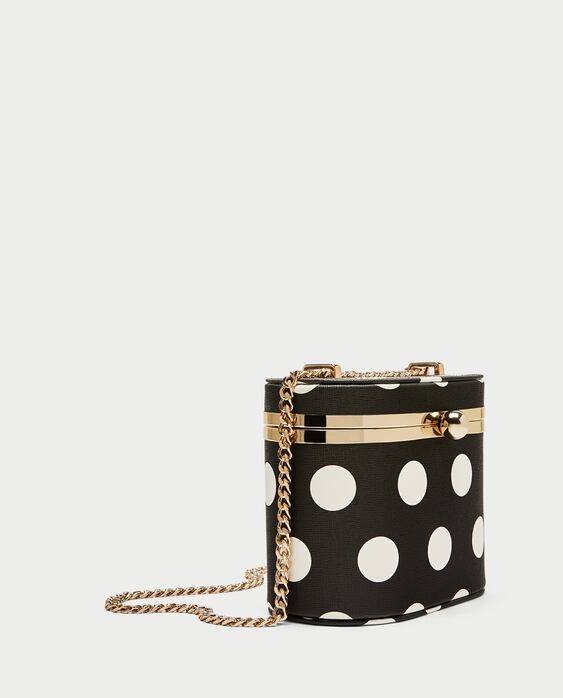 ¿Os gustan los lunares? ¿Cómo añadiriais los lunares a vuestro armario?
Besos infinitos y hasta la próxima.