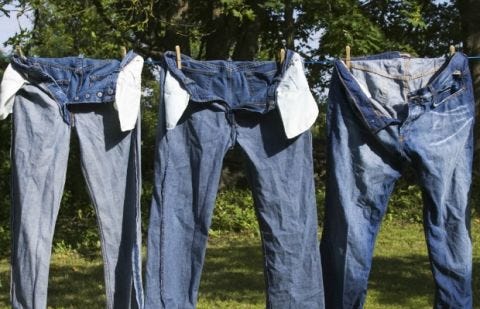 When you have a cohesive wardrobe full of pieces you love you need to take good care of it since it is a hard task to collect wonderful clothes in plus sizes. I have dresses for more than ten years and I want to make them last forever. For sure I do not wear them as often as I used to, but they are still staple pieces in my wardrobe and this reminds me to an old R&B song titled Make it last forever by Keith Sweat.
So today we will discuss about making your cloths last longer, even if they are from low cost brands such as Forever 21 or HM.
KNITS
Always fold your knits instead of hanging them.  Their shape will be kept, and shoulders will not be deformed. I prefer hand wash and flat dry.
INTIMATES
Bras, panties and all kin of lingerie with lace and embroidery details need to be washed in intimates laundrybag before introducing them into the washing machine. I also like to hang them to dry outdoors. For a long time, the wiring in my bras pop off after washing them twice or three times; lace details became ragger quickly. However, once I found out about wash bags, all of these disappeared. I also like to hook my bras before putting them in the wash bag
 For your beloved lingerie pieces, it is better to hand wash them.
DENIM
Denim tends to fade and shrink. To prevent so I like to wash them inside out in cold water; then hang them dry.  I also iron them inside out.
DELICATE FABRICS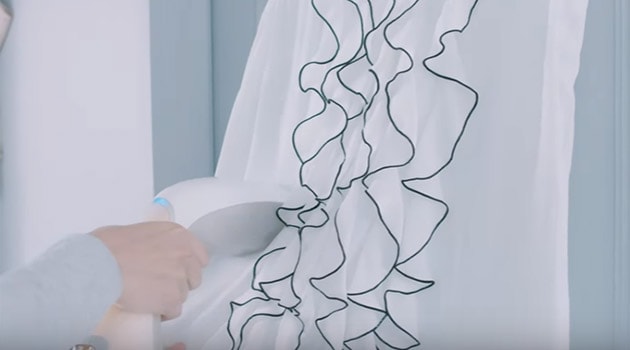 Georgette, crepe, chiffon and polyester blends are considered delicate fabrics and very easy to wear and tear. Then to prevent their damage it is better to hang dry and to steam instead of ironing as they can be burnt easily.
On the other hand, steaming is quicker than ironing.  A good steamer is important for lower quality fabrics as the steamer treats careful these delicate fabrics.
How do you make your clothes last longer? Any tips? Blessings.
Cuando comencé a escribir el post me acordé de la canción Make it last forever de Keith Sweat que fue elegida por mis alumnos americanos en su graduación y me gustó muchísimo al igual que me gusta que mis prendas favoritas no sufran con los años. Por ello os doy algunos consejos de cómo mantenerlas en buenas condiciones a pesar de su veteranía en el armario.
PUNTO
Una no es de utilizar muchas prendas de punto pero sí tengo algunos jerseys de cuello alto y chaquetas que me gusta mantener en plena forma. Por ello suelo doblarlos bien en lugar de colgarlos para que no se deformen los hombros. Asimismo, suelo lavarlos a mano y secarlos en plano.
LENCERÍA Y ROPA INTERIOR
Sujetadores, braguitas y todo tipo de lencería con bordados y detalles de encaje deben meterse en bolsas de lavado antes de introducirlos en la lavadora si no quieres arruinarlos en dos o tres lavados. Además, si llevan aros estos se matendrán mejor. A mi me gusta secarlos al aire libre y colgados delicadamente.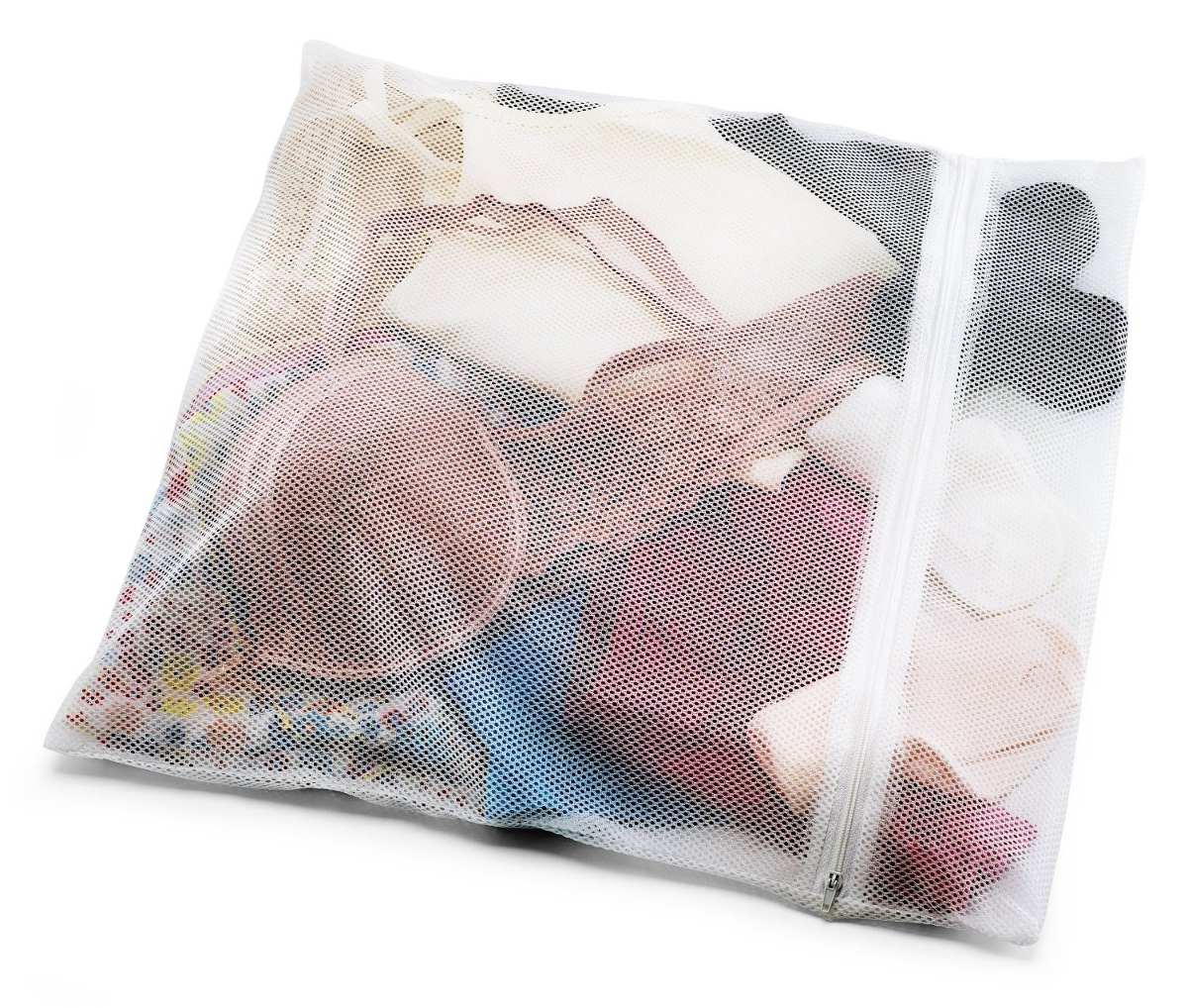 Si son muy historiados siempre opto por lavarlos a mano para que no pierdan su delicadeza y no se estropeen. Con esto consigo que mis sujetadores no pierdan sus aros a medio camino y de paso estropeen mi lavadora así como los bordados no se deshilachen. DENIM
El dénim aunque tenga algo de lycra tiende a desteñirse y encoger. Para evitar desastres suelo lavarlos, tenderlos y plancharlos del revés. Así evito que los vaqueros que mejor me sientan queden dos tallas menos al lavarse.
FIBRAS DELICADAS
El Georgette, crep, chiffon y mezclas de poliéster están consideradas como fibras delicadas y son muy fáciles de estropear cuando se lavan. Para evitar que se dañen mejor las pasas la plancha vertical que la convencional pues así seguro que no se queman. Disponer de una buena plancha vertical es muy útil para tratar con mimo las prendas delicadas y además cuesta menos el planchado.
¿Qué haces para que tu ropa dure más en mejores condiciones? ¿Tienes algún truco que desees compartir?
Bendiciones y hasta la próxima.