When you are trying to minimize your expenses and when you want to maximize your capsule wardrobe you have to think about having your clothes well cared from the beginning regardless their price point.
My thrifted treasures also deserve to look as nice as if they were brand new, so it is important to maintain them in excellent condition. Keeping your clothes like "brand new!" even their fabrics are not the best quality could be a challenge so today I will give you my tips on how to maintain your clothes fresh, clean and new.
What could we do to elongate our clothes life?
First, try a gentle and sensitive skin detergent which apart from being hypoallergenic is dye free. Also, the detergent should remove all type of stains in a single wash. It is important to use a soap that is anti-greying, whitening when washing your whites and odor fighting.
Front loading washing machines use less water, energy and detergent than the top load washers which is environment friendly. Besides this type of washing machines pull your clothes less than other type of washers as they do not have agitators in the middle.
Some detergents are good to remove all type of stains. However, it is convenient to treat difficult stains before washing your clothes. Sometimes I use a bit of dishwashing liquid to rub the spots before introducing them in the washing machine.Follow care label instructions which is something evident, but I promise I have made some mistakes for not following the care label instructions. I still remember one of my beloved dresses ruined for mixing it with the cottons instead of using the gentle and delicate washing cycle,
Wash your clothes inside out to maintain buttons and zippers in good condition as well as prevents fading.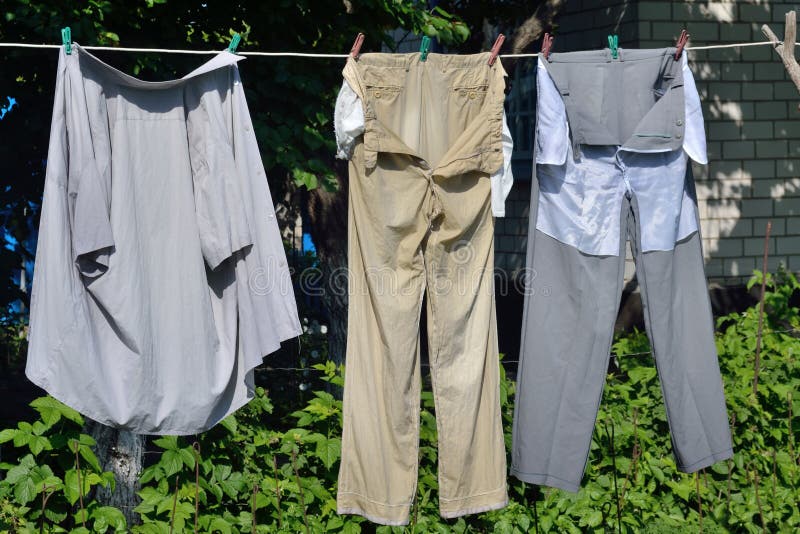 Wash ALL your clothes in cold water to prevent fade and shrinking no matter if they are whites of light colored. On the other hand, your electricity bill will be lower.
Last but not least, I always recommend air dry if possibly not only for energy waste reasons but also for preserving your fabrics from tumbling in the dryer,
How do you do your laundry? Have a nice day. See you in the next one.
Desde un principio me propongo mantener mi ropa con un aspecto inmejorable como si parecieran nuevas aún cuando tengan mucho tiempo. Evitar que se estropeen las telas, que pierdan color o que encojan es algo evitable. De ahí que hoy os explique cómo cuido mi ropa.
En primer lugar, uso un detergente suave e hipoalergénico pues tengo la piel sensible. Además, busco un detergente que sea capaz de quitar las manchas en un solo lavado. Para ropa de color negro y blanco uso potenciadores del color que eviten el desgaste. Con la ropa de deporte y en verano busco un detergente que absorba bien los olores.
Las lavadoras de carga frontal utilizan menos agua, electricidad y detergente que las de carga superior lo que hace que sean más respetuosas con el medio ambiente. Asimismo, este tipo de lavadoras al tener un motor central hacen que la ropa sufra más con el lavado,
La mayoría de los detergentes son poderosos con las machas. Sin embargo, algunas veces es necesario tartar la mancha antes de lavar. Si son manchas de grasa poner un poco de talco y dejar que absorba para posteriormente lavar. Manchas de tomate y otro tipo de comida se pueden pre-tatar con lavavajillas y sin mucho frotar antes de meter en la lavadora.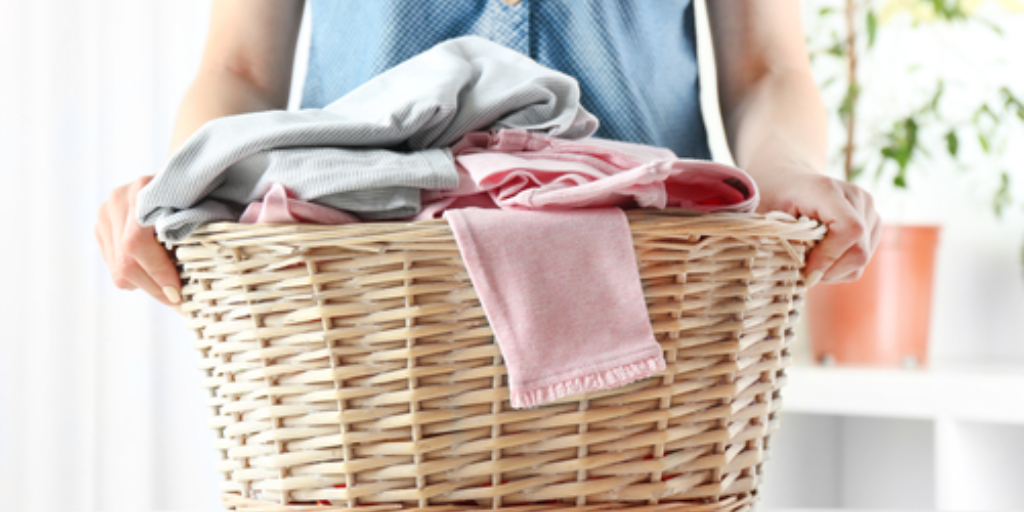 Algo tan sencillo como seguir las instrucciones de lavado resulta muy obvio pero lo cierto es que se evitan muchos desastres pues cuantas veces se arruinan piezas por lavarlas en un programa inconveniente. Y en caso de duda siempre lavado en agua fría que previene el desteñidos y encogimientos. Además de bajar la factura de la electricidad.
Lavar las prendas del revés resulta muy útil para conservar cremalleras y botones en su sitio, así como para evitar desteñidos.
Por último, siempre recomiendo secar al aire libre no solo porque ahorra energía sino también porque la ropa sufre mucho menos que si la metemos en la secadora.
 ¿Cómo laváis la ropa para mantenerla fresca y nueva como el primer día?
Besos infinitos y bendiciones.