Hosiery trends also follow the fashion general trends. And hosiery is a good way to round up simple outfits.  So it is important to learn about the main trends to inject a fashionista touch to your wardrobe staples.
Here you have some of the trends for next spring  hosiery.
Polka dots are modern and classy at the same time. In a few weeks our looks will incorporate this classic print but now we can begin to wear it in our tights. Sheer polka dots in black and beige are a must have. They mix well with dresses and skirts but also you can give them a modern twist paired them with ankle and cropped pants In form of bold color polka dot socks.
Another way to wear tights is opting for plaid diamond tights imported from the 70s.
This revival is in full swing mainly in black and contrasts well with the houndstooth prints in black and white which now can be found in all fashion brands.  When pairing them with leather or faux leather skirts you will have a cute outfit.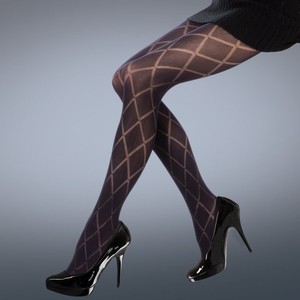 White tights paired with sneakers, sandals or vintage inspired shoes make your outfits kiddie but at the same time elegant. You will look like a doll in these tights!
And for those who like an all in one outfit you can pair white panties with white socks and loafers as seen in Chanel runway.  Nostalgia is back!!
And last but not least we embrace colorful tights once more! Bright colors from the spring palette will make your monochrome ensembles pop. Tights or socks will be a nice finishing touch for your casual looks.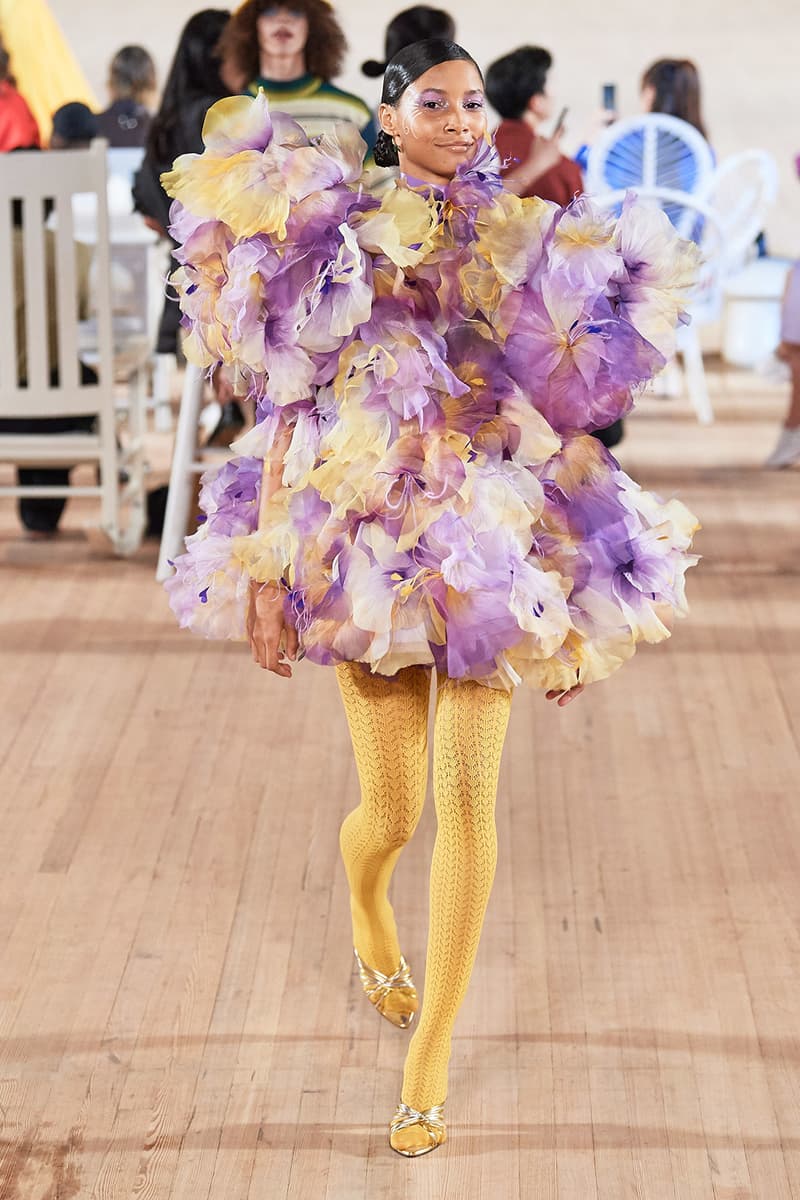 Would you wear these styles? Which one is your favorite?
Passion and peace!