My hair needed extra help ultimately.  Broken ends, continuous coloring and lack of hydratation damaged it. A visit to my friend´s  salon had the solution for these problems:  the India Hair-Yurvedics products from I.C.O.N.
I have heard from the brand before and even I used CURE conditioner with good results. So I was eager to try new products from the brand to treat my poor hair. The treatment included these products :
– I.C.O.N India Shampoo: Nourishing  shampoo to be use in bits as it goes a long way. It does not lather but results are incredible.
– I.C.O.N India Conditioner: You only need a bit of this conditioner to have the best results with a soft and nourished hair, easy to brush.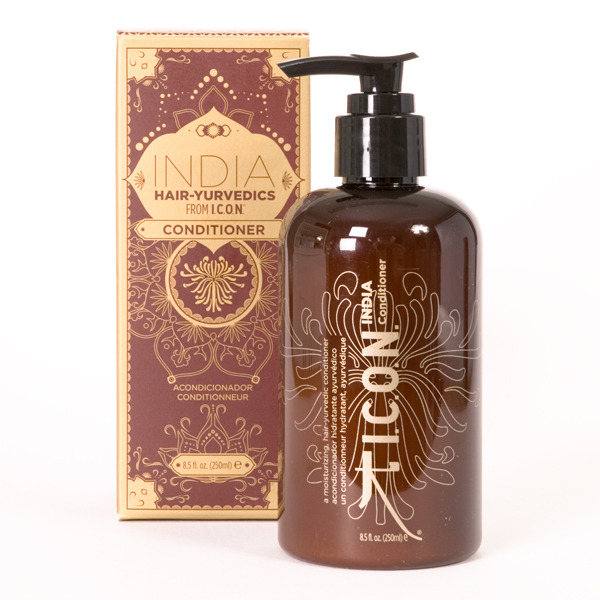 – I.C.O.N India Curl Cream: This curl cream acts as a wave and curl enhancer. It defines my curls and maintains them longer. Argan and Moringa are used in its composition. This product is meant to be applied to damp hair prior to styling. I find that the product curls my hair well through the bottom half of my hair,  After using this product for a few months I believe it boosts my curls.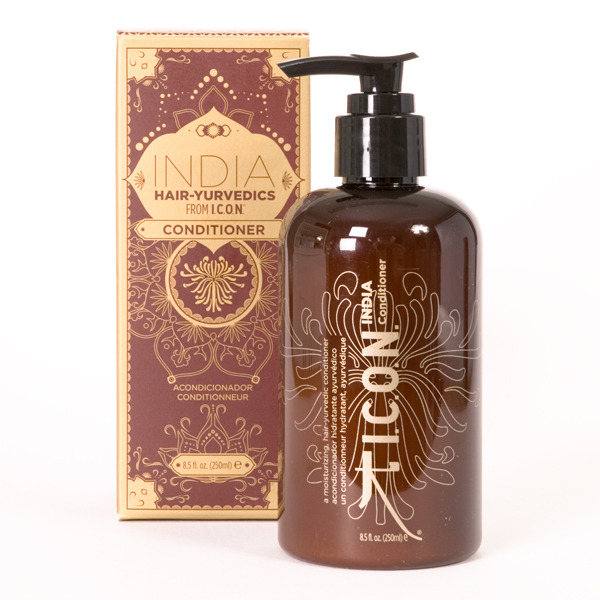 Overall, I am impressed with the products although they are not cheap.  I like the fact that all India Hair-Yurvedics products are anti-agers, antioxidants, paraben-free, vegan, and have A.C.E Vitamins.  I am also satisfied the healing benefits of the shampoo and conditioner. The curl cream is effective and the three are long lasting products as they go a long way,
Have you used any I.C.O.N products before?  Which I.C.O.N products do you like? How do you treat your hair? Blessings and hugs.